PRISM fallout: EU votes to investigate US, threatens to cut data sharing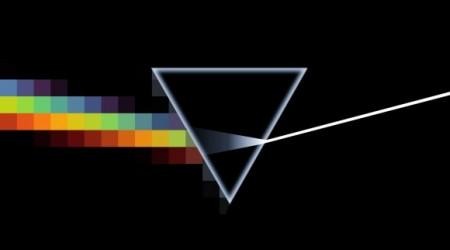 Tensions between the US and Europe continue to escalate, after the EU voted to begin an "in-depth inquiry" into allegations that the NSA and other US security agencies bugged EU premises as well as regularly monitor the communications European citizens. The Civil Liberties Committee investigation – supported by 483 votes to 98 (with 65 abstentions) – sees the EU demand full details from the US on how, exactly, programs like PRISM affect EU member states, in addition to exploring greater protections for whistleblowers like Edward Snowden.
That could include formal "procedures allowing whistleblowers to unveil serious violations of fundamental rights" as well as international agreements for how such people should be handled. As it stands, Edward Snowden – the former NSA contractor who revealed details of PRISM and other spying behaviors – is currently in a no-mans-land of residence, seeking asylum from around twenty different countries but without a passport as it has been rescinded by the US government.
Repercussions for EU-US relations could be significant. Members of the European Parliament have apparently called for potentially extreme cuts in data sharing, "including suspending the current air passenger and bank data deals." Those are the schemes which see the EU and US share passenger name record data for travelers, as well as tracking potential terrorist financing.
Although the new investigation may seem, at first glance, specifically critical to the US, the EU also wants to know what's going on with reports that other countries operate their own comprehensive spying schemes. "Parliament also expresses grave concern about allegations that similar surveillance programmes are run by several EU member states, such as the UK, Sweden, The Netherlands, Germany and Poland" the EU said in a statement. "It urges them to examine whether those programmes are compatible with EU law."
The end goal, the EU says, is for a more comprehensive – and fair – data-sharing system to be established, with MEPs demanding that "the final deal must ensure that EU citizens' access to the US judicial system is equal to that enjoyed by US citizens."
The Civil Liberties Committee is expected to present its findings by the end of the year, though the PRISM fall-out is likely to worsen considerably before that happens. The US government is yet to comment on the new inquiry.