Prexar steps in to help Amp'd mobile customers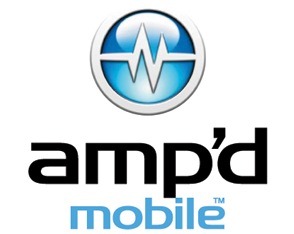 Still have that Amp'd phone lying around? Haven't you heard? You need to find a new provider, and quick. For those of you not wanting to jump on board with one of the big names (Sprint, AT&T, Verizon etc.) a new company has come to the aid of Amp'd customers.
They're not really a new company, but I've never heard of them. Prexar, which is a division of USA Telephone is purchasing certain assets of Amp'd mobile, and offering service to their customers. You'll be able to keep your old phone and number. Their plans range from $40 to $180 per month.
My advice, stick to one of the larger companies. You already got burned by a small provider once, why go to another lesser-known company and risk the same problem? I know that people tend to get hit with huge deposits and such, but it's worth it. At the very least try one of their pre-pay plans.
Amp'd Mobile shuts down; Prexar takes over [via crave]