President Obama to name Tom Wheeler as FCC head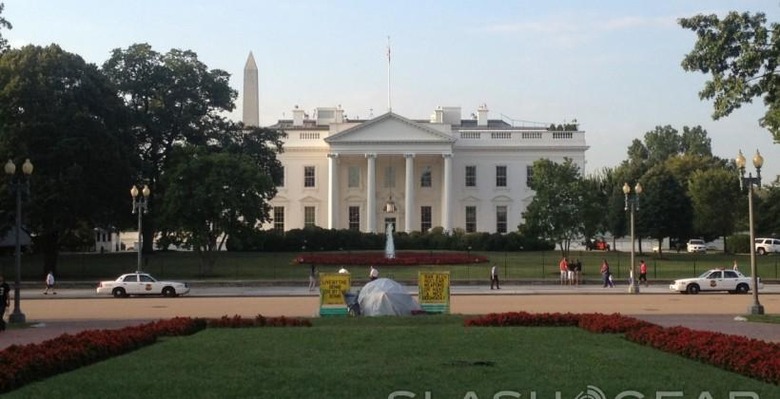 The White House is set to announce the next chairman of the FCC, and the position will be going to telecom lobbyist and venture capitalist Tom Wheeler, according to several reports. President Obama is expected to make the announcement as early as tomorrow, which will see the Core Capital Partners managing director take over the FCC helm at that point.
Wheeler is taking over for Julius Genachowski, who stepped down from the position last month, and is temporarily being replaced by Commissioner Mignon Clyburn. Such credentials attached to Tom Wheeler include being the head of CTIA Wireless for over 10 years, as well serving as president of the National Cable Television Association.
Wheeler will be put into some tough shoes, as he becomes head of an organization that maintains and polices wireless airwaves and regulates telephone networks, as well as television. In a fast-paced technology world where standards are changing, Wheeler will hopefully add a fresh presence to the FCC.
There's also the chance that the FCC will approve certain proposals under Wheeler that the FCC wouldn't approve otherwise. For instance, Wheeler has said in the past that he would have allowed AT&T to acquire T-Mobile, but a lawsuit brought on put an end to the acquisition, which was also supported by Genachowski.
[via Wall Street Journal]