Premium HDMI cable certification launches for quality 4k content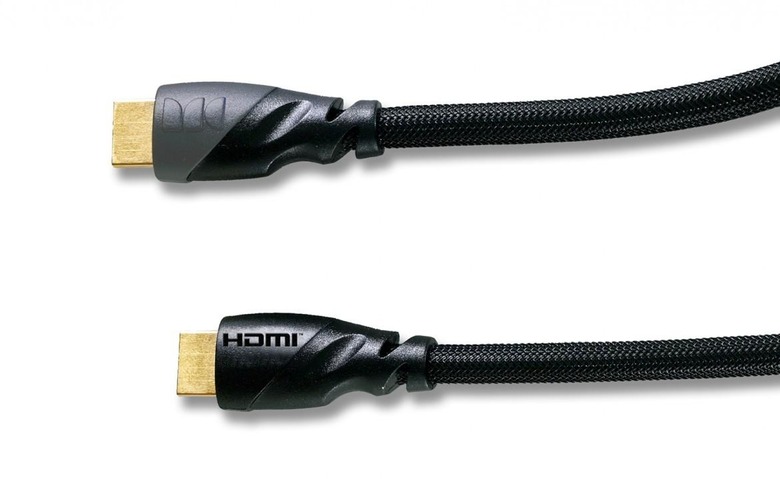 One of the things that has caused flame wars on various home theater forums for years is whether you need high-end cables to get the best picture quality available. Some want to spend extra money on super thick and expensive cables while others claim that there is no different in image quality compared to a cheap Wal-Mart cable. The HDMI Licensing LLC has just announced a new Premium HDMI Cable Certification Program.
This new program aims to answer that old "what cable is best" conundrum for home theater fans looking for support for 4K and UHD content. The new program will certify cables to support the full potential of 4K/UltraHD experience.
The program tests the cables with additional and enhanced HDMI cable testing procedures and has a comprehensive anti-counterfeiting label program. Part of the program is a best-practices design note and expanded testing requirements. Participants must test HDMI cables at an HDMI Authorized Testing Center to certify the cables can support 18Gbps bandwidth of HDMI 2.0 spec.
That bandwidth is required for advanced video and audio formats. New testing guidelines for EMI levels aiming to minimize interference are also part of the program. Cables that pass the testing program get to use a new tamper-proof, anti-counterfeit label to set them apart from other HDMI cables.
SOURCE: HDMI