Pre-ordering Fallout 4 on Xbox One gets users Fallout 3 too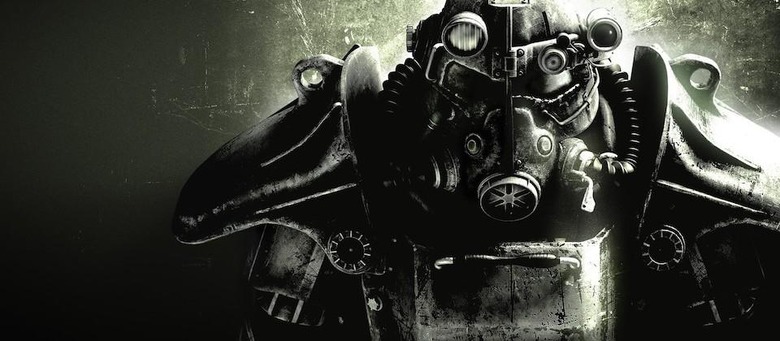 Back in during all the madness of E3 last month, when developer Bethesda first announced Fallout 4, they also mentioned that those who buy the Xbox One version of the game would get a free downloadable copy of 2008's Fallout 3. Other details were slim at that time, such as if the deal required the purchase of the limited edition of Fallout 4, or for how long the offer would be available. Bethesda has now cleared the air on things, with a blog post detailing how Xbox One gamers can score the series' previous entry.
Sadly for PlayStation 4 gamers, this promotion remains exclusive to the Xbox One version of Fallout 4. The good news is that while a pre-order is required, it doesn't have to be the more expensive collector's edition. There is one remaining catch, and that's that the pre-order must be for the digital download version of the game, made on the Xbox console's marketplace.
There's no mention of a similar promotion when pre-ordering at retail outlets or through Amazon. But when users do complete their pre-order, they should receive the download code to their Xbox message center within 7-10 days. The copy of Fallout 3 will be the Xbox 360 version, and the code can be redeemed either on the Xbox.com website, or on the 360 console itself. At E3 it was said that the code will only be valid until 90 days after the November 10th release of Fallout 4.
For those Xbox gamers bummed they'll have to dig out the older 360 system to play the highly acclaimed Fallout 3, or worse, if they don't even have a 360, worry not. Fallout 3 will be among first titles to get backwards compatibility on the Xbox One when the feature is released to consumers later this fall. Just redeem the code on the website after you receive it, and know that in a few months you'll be able to play two great new games on the Xbox One hardware.
SOURCE Bethesda
VIA Eurogamer