PowerSquare wireless charger goes multi-device and position-free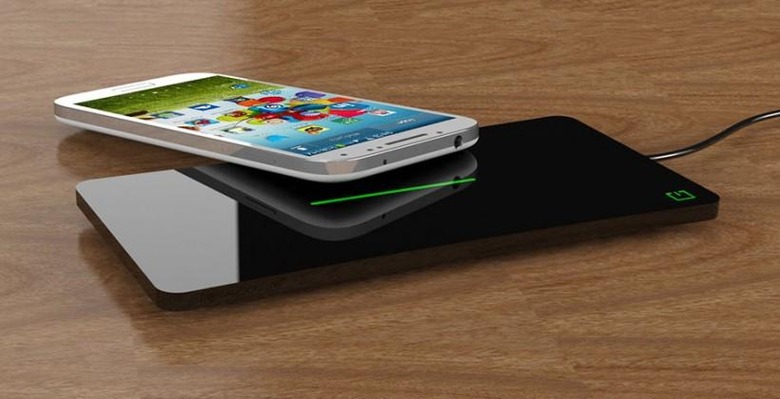 A team of creators have created a wireless charger that aims to make things simple. The PowerSquare allows you to charge multiple devices across its relatively large face while also requiring no specific placement of said devices on its pad. This means you no longer need to center your device and wait – it just works.
The PowerSquare charger works with an Adaptive Position-Free (APF) system. This system allows for both old and future Qi-wireless charging compatible devices to take part – as many devices as can touch the pad.
Above you'll see a demonstration of how the pad works with multiple devices. Below you'll see how the device is able to charge your device anywhere on the pad.
The PowerSquare team are part of the Wireless Power Consortium, meaning they're ready to roll with full official certification for Qi-wireless charging compatibility. This device will launch in full by December of 2014, and pricing is yet unknown.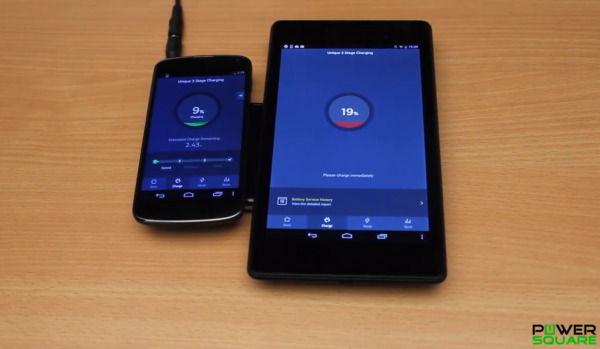 VIA: PowerSquare