Portable Sonos speaker brings Bluetooth to the table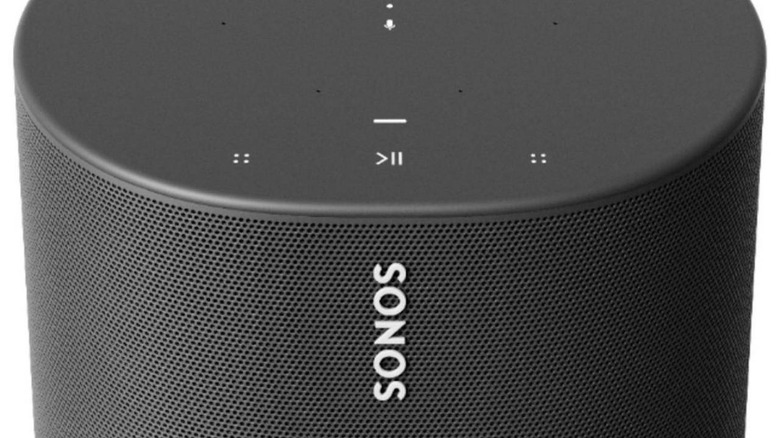 At one point in time, Sonos was the household name in wireless connected speakers. It has since lost its distinction to other connected speakers and especially to smart speakers. While it does have a loyal following, Sonos speakers lag behind the competition in one crucial thing: Bluetooth streaming. That may soon be a thing of the past with Sonos gearing up for a large event that, if rumors are correct, will see the launch of its first Bluetooth speaker.
Sonos admittedly has a lot of competition these days. Not only has every speaker maker and audio company jumped on the wireless speaker market, even tech companies like Amazon, Google, and Apple have joined the fray as well. And while Sonos speakers do have a competitive advantage in terms of matching price and quality, the company has failed to cover that last mile to put it back in the running.
Two Sonos speakers have passed by the FCC and one of those might finally address those complaints. That one will be completely portable, which requires that it have Bluetooth support. Indeed the speaker will even have Bluetooth LE for more efficient pairing.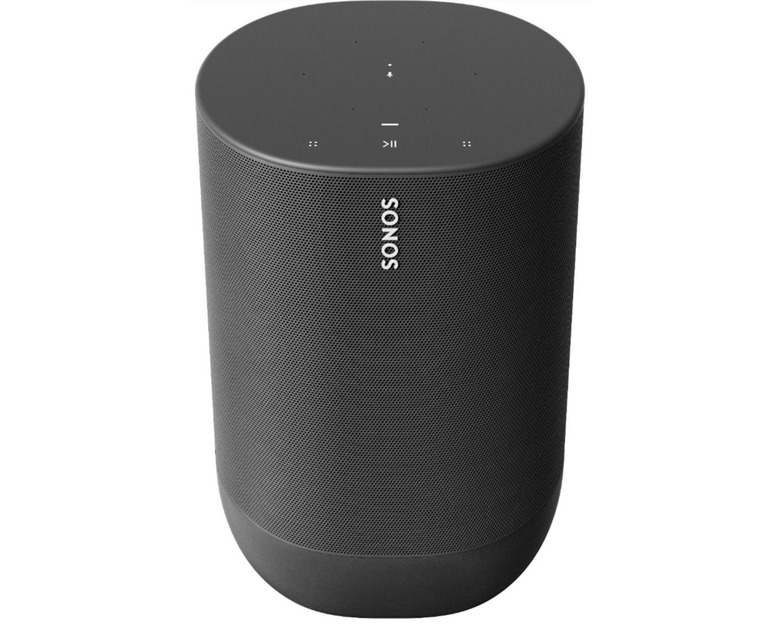 One other thing the next gen Sonos speaker may have is built-in support for smart assistants right off the bat. The company has been rather slow in adopting these AI helpers.
, it seems that the portable Sonos speaker is designed from the start for that use case.
Despite the addition of Bluetooth, the speaker will still have Wi-Fi (of course) and even Ethernet connectivity. The speaker will have a charging base but you can supposedly charge via a USB-C cable when on the go. Given the leaked design, it doesn't seem like the speaker will have that much dust and water resistance, ironic for a speaker that's meant to go places. With tough competition from all corners, segments, and price tiers, it will be interesting to see if Sonos will be able to reclaim its former glory or if it will just be a footnote in history.