Portable PlayStation might make a comeback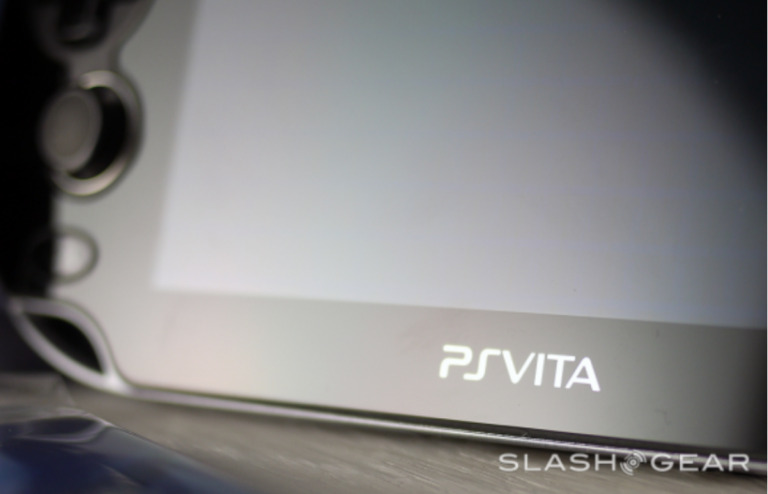 Although the Nintendo Switch was long rumored, just like a new smartphone, its wild success was still a pleasant surprise, even to Nintendo itself. But no one was perhaps more surprised than Sony's PlayStation division, which didn't see a market for portable gaming. At least according to former PS chief Andrew House. Now the tables have turned and heads have changed and new chief John Kodera is singing a different tune, one that's more open to the possibility of yet another portable PlayStation to challenge the Switch's dominance.
Of course, Sony has had portable PlayStations even before Nintendo had one. But after the relatively successful PSP, Sony has had terrible luck in that market, which probably lead to House' rather damning, and now inaccurate, remark. The PS Vita hasn't seen a successor in more than five years and Sony has, in fact, announced the impending death of its physical game cards.
Gaming, however, has started to become more mobile, both in smartphones and in handheld consoles. Sony and Nintendo have not exactly been quick to jump on that bandwagon but Nintendo has had a change of heart in recent years. In addition to the Switch, it has been steadily putting out arguably successful games for Android and iOS. Sony, meanwhile, has yet to release a single one.
Kodera may believe in a portable gaming future, but he is just as ambiguous as anyone else on the matter. Bloomberg quotes the exect as saying that it is necessary to think of portable gaming as one method of delivering experiences rather than being separate from consoles. That could mean anything from being just a companion device ala the Wii U or an independent handheld like the Switch.
For now, however, Sony is simply keeping its doors and mind open without committing to anything. Kodera says it's not even time to discuss hardware plans yet. Sony, however, might already be preparing for a next gen PlayStation console, which makes it the perfect opportunity to make a portable play as well.