Porsche sales chief says it could build flying taxis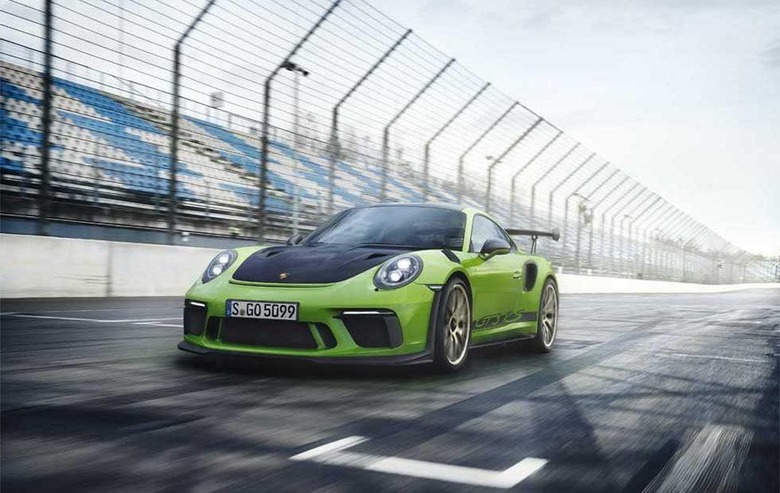 When it comes to Porsche the cars can certainly fly down the autobahn at speeds few other rides can match. Porsche cars might fly in the literal sense in the future according to sales chief Detlev von Platen. The exec has told a German magazine that the sports car maker could develop a flying passenger vehicle to compete with rivals.
The flying Porsche would potentially be used for urban air taxis and ride-sharing services. Porsche certainly wouldn't be alone in developing a flying car, there are several companies working on such vehicles, as farfetched as they sound. One of the flying cars that is being worked on is called the PAL-V and is on display at the Geneva Auto Show.
Porsche says that its flying car would allow some control over the piloting by passengers but that they would not need a pilot license because most functions would be automated. Flying cars are something that have been teased and thought about for generations as people look for ways to get out of the gridlock many cities are besieged with.
Flying cars would also shorten the commute times for people allowing them to spend less time getting to and from work. There is no indication of when Porsche thinks its flying car might be ready for use.
The last car that Porsche went official with was the 2019 911 GT3 RS. That car starts at $187,000 and can be optioned with $13,000 magnesium wheels. It's the most powerful 911 GT3 RS to date.
SOURCE: Reuters