Porsche Design BlackBerry P'9981 visits the FCC with support for AT&T and NFC

RIM's Porsche Design BlackBerry P'9981 has passed through the FCC, indicating that it may finally be making its way to market. The device looks like a luxury version of RIM's BlackBerry 9900 series and has been leaked and rumored over the past several months but was not officially announced until October.
The P'9981 is passing through the FCC with support for AT&T's GSM 850/1900 and WCDMA bands II and V. The filing also reveals that it supports Bluetooth, WiFi, and NFC. Previous announcements have confirmed that the P'9981 will sport a 1.2GHz processor, HD video recording, 24-bit graphics, and advanced sensors for augmented reality technology.
Love it or hate it, the industrial angular design of the P'9981 is quite striking and will certainly be an attention-grabbing device in your hands. And if that's what you're going for, you'll have to fork over about $2,000 for it. However, an exact date of availability has not been announced yet.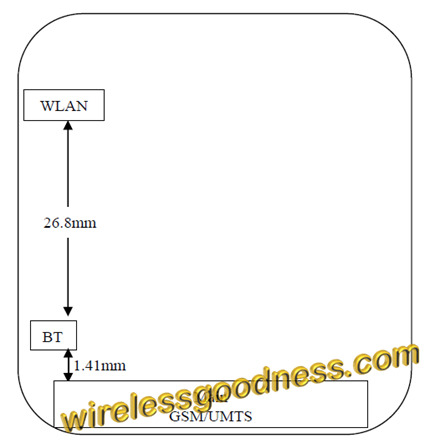 [via Wireless Goodness]