Today Porsche and Boeing entered into a partnership for the future of urban air mobility and "the extension of urban traffic into airspace." Sort of like Back to the Future 2, or The Fifth Element, or Blade Runner – or any number of other sci-fi stories – this partnership is about the "Premium Urban Air Mobility Market."
These two companies signed a Memorandum of Understanding "to explore the premium urban air mobility market and the extension of urban traffic into airspace." This includes a team-up of Boeing, Porsche, and Aurora Flight Sciences. (That last partner is a subsidiary of Boeing.) These three are currently developing a concept for a "fully electric vertical takeoff and landing vehicle."
They've suggested that a 2018 study by Porsche Consulting forecasted the urban air mobility market, as they call it, to "pick up speed after 2025." Porsche said in their press release today that they're expecting future air mobility solutions to transport people "more quickly and efficiently than current conventional means of terrestrial transport."
They went on to suggest that these new air transport means of travel will be less expensive than current earthbound travel means, and that they'll be far more flexible than anything we've got today.
OK but where's the car?
You can sort of see what they're working on above and below. There you'll see a pair of concept illustrations from Boeing and Porsche.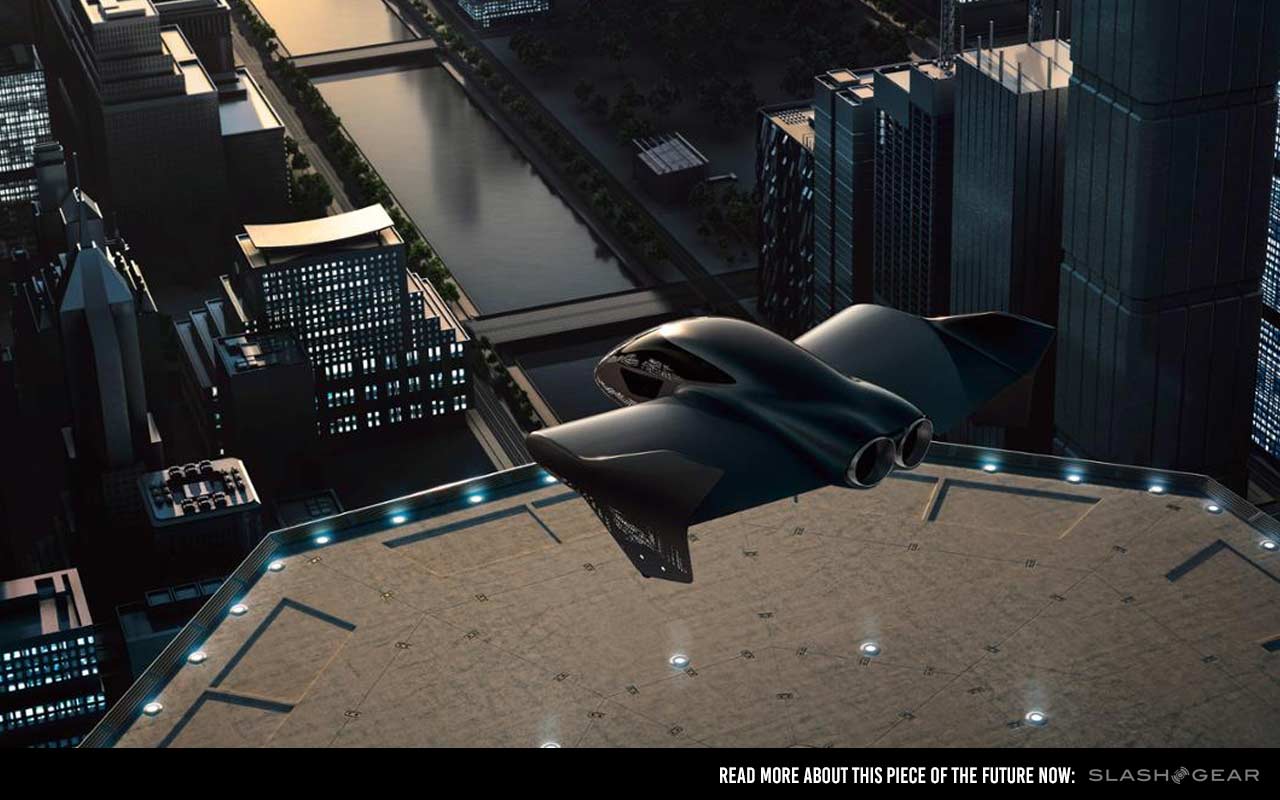 To be clear, here, it's not as if Boeing and Porsche are going to release a flying car to the public any time soon. They said that they will, indeed, test a prototype – it's in the works right this minute! Engineers from Porsche, Boeing, Porsche Engineering Services GmbH, and Studio F.A. Porsche, "will implement and test a prototype."
Most of their release today was a public acknowledgement that they are exploring the future together. They're aiming to explore what they call "a potential key market segment of the future."
"Porsche is looking to enhance its scope as a sports car manufacturer by becoming a leading brand for premium mobility," said Detlev von Platen, Member of the Executive Board for Sales and Marketing at Porsche AG. "In the longer term, this could mean moving into the third dimension of travel"
They've been fairly tight-lipped about this concept so far – but we'll be bringing you more soon!