Pomera e-ink ultra-portable typewriter targets the US market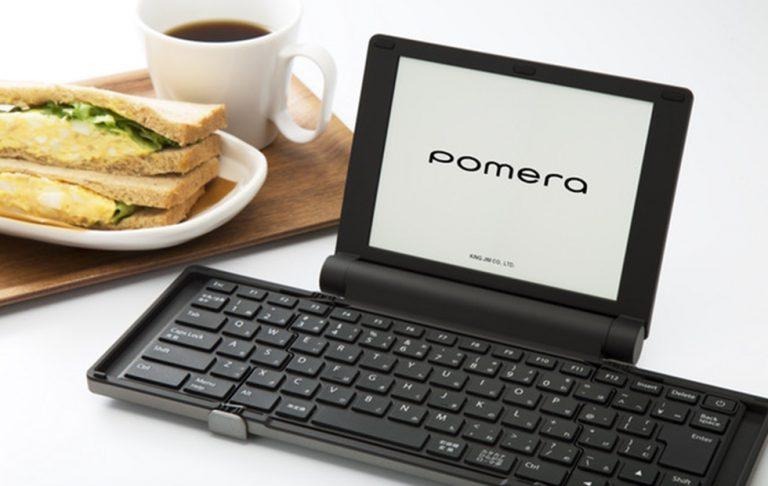 A Japanese company is hoping to launch an e-ink portable typewriter in the US market, a model called Pomera. The typewriter resembles a folding keyboard, but with a twist: a 6-inch e-ink display appears alongside the keyboard, enabling users to type out a document without carrying around a full-size laptop or a large battery. The company is seeking funding on Kickstarter.
Pomera is a typewriter for the modern world: it is both simplistic and yet sophisticated, able to offer users more than an actual typewriter alongside greater convenience than a laptop. The product first launched in Japan in 2008 as a solution for travelers who needed a word processor on-the-go.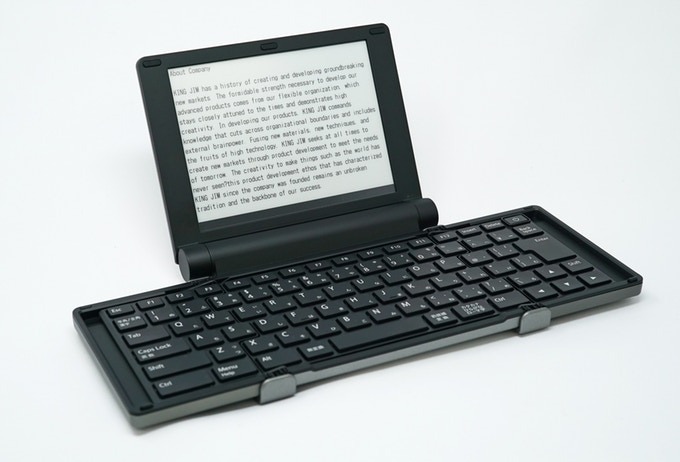 The typewriter has a tri-fold design; it resembles a wallet when completely folded and a tablet/keyboard combo when opened. Users first lift the display, then unfold each side of the keyboard. The US version of the model has an English, rather than Japanese, keyboard. Though the display is only 6-inches across, the keyboard is full-size.
The device features user-replaceable AA batteries — the user can use alkaline or eneloop models, which offer about 20 hours of runtime. The idea here seems to be that the user can conveniently replace them without needing to find an outlet to charge, though rechargeable AA batteries can also be used to save money.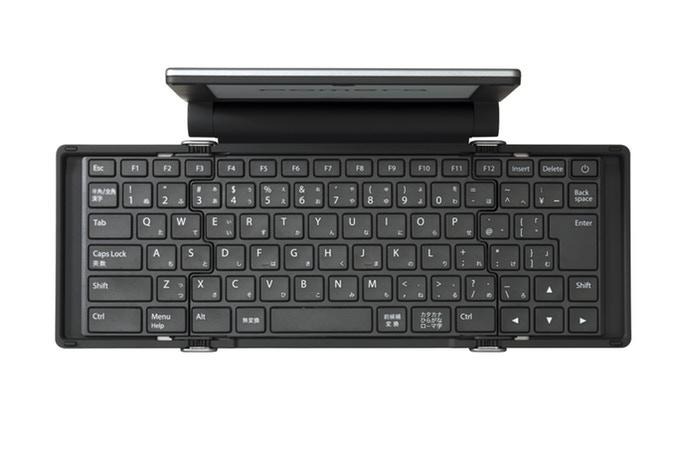 King Jim, the company behind the typewriter, is seeking about $90,000 on Kickstarter, where it is offering Pomera for about $349 USD. That's a discount over the anticipated $500 USD retail price. Shipping to backers is expected to start in November, assuming the product is successfully funded and brought to market.
SOURCE: Kickstarter