Police raid home of alleged Bitcoin creator Craig Wright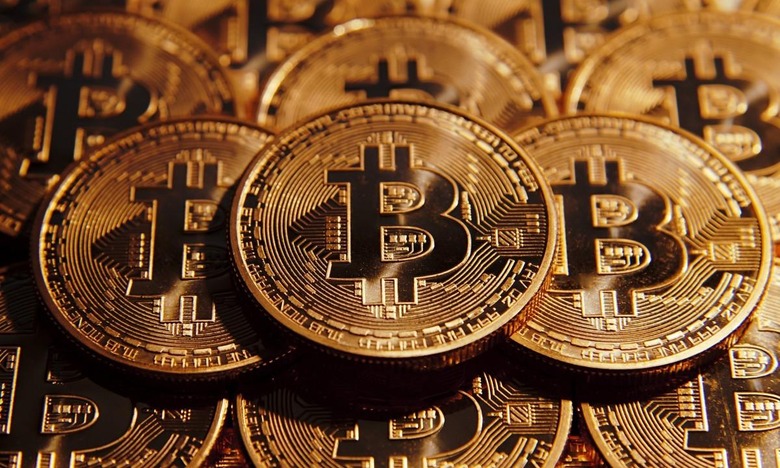 Following two reports claiming Australian Craig Wright is one of the creators behind Bitcoin, police have raided a home allegedly rented by Wright and his wife. The raid was performed by the Australian Federal police, which claims the search was done with warrants and has nothing to do with the recent allegations. They said their search is to "assist the Australian Taxation Office" in a matter that hasn't been specified.
Attention came to Wright after two publications released reports at nearly the same time claiming to have evidence that he is actually Satoshi Nakamoto, the elusive creator (or, at least, one of them) behind cryptocurrency Bitcoin. Now reports have surfaced stating Australian police raided Wright's home earlier today.
According to The Guardian, 10 or more police officers raided a house in Gordon, a city near Sydney, Australia, around 1:30PM local time. Witnesses claim some of the officers were wearing gloves and were going through cupboards in the garage.
The claims were made official via a statement from the AFP, which said:
The AFP can confirm it has conducted search warrants to assist the Australian Taxation Office at a residence in Gordon and a business premises in Ryde, Sydney. This matter is unrelated to recent media reporting regarding the digital currency bitcoin.
The house reportedly appeared abandoned, with a trash can sitting outside nearly a week after trash pickup, and with a mailbox full of uncollected mail. According to the landlord, Wright and his wife had rented the property in late 2012 and last week announced plans to vacate. Wright reportedly told his landlord that he and his wife were moving to London.
Wright was described by a neighbor as 'cold' and someone who 'totally kept to himself,' while his wife was described as pleasant.
It isn't clear at this point why the police are searching Wright's home.
SOURCE: The Guardian