Polestar hops up Volvo XC90 SUV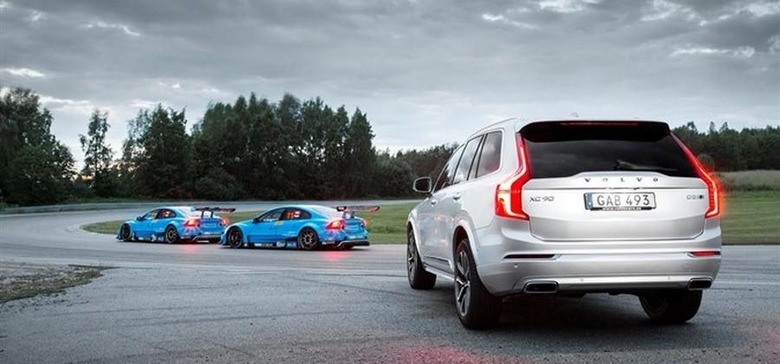 Polestar has been in the limelight over the last few years making some Volvo cars actually desirable. Take the Volvo V60 Polestar wagon, one of the hottest cars to ever wear the Volvo badge. Polestar has now turned its hand toward making a larger Volvo people movie more fun to drive with a Polestar-ified XC90 SUV.
Polestar has optimized the entire drivetrain of the XC90 to give it better performance, throttle response, gearshift speed, shift precision, and off-throttle response. Polestar COO Niels Moller says that the XC90 is the most advance car Volvo offers in terms of chassis and drivetrain.
The tuning for the SUV focuses on drivability and having power available when you need it. Two XC90 SUV models are available for the Polestar treatment including the T6 and the D5. Additional optimizations will come in the future.
Polestar isn't saying just when the modifications will be available. So far Volvo says timing and availability will vary. All mods that Polestar makes also come without affecting the warranty or fuel economy numbers for the car. Service intervals also remain the same. I'm not sure how they can up the performance without making it drink more fuel.
SOURCE: Volvo