Polaroid's new phones are (maybe) named after Cosmo Kramer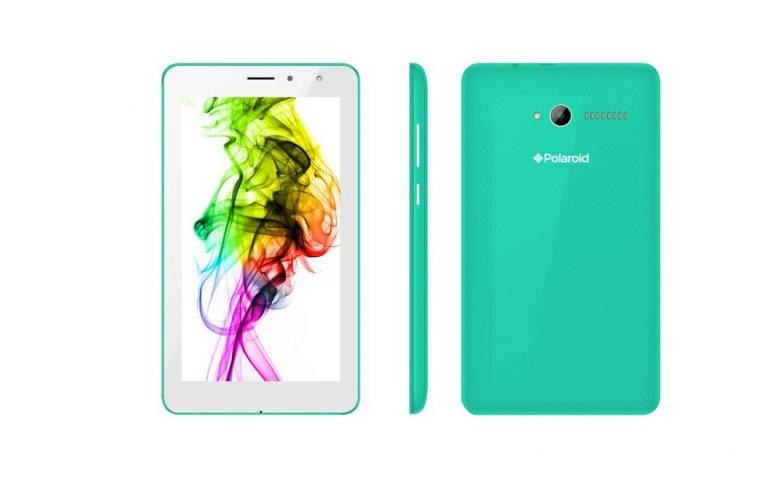 Polaroid has introduced a pair of new smartphones, and they're both seemingly named after the Seinfeld character Cosmo Kramer. Called the Polaroid Cosmo K and Cosmo K Plus, both phones are being introduced in Mexico alongside a tablet called the Jet C7. Did Polaroid say specifically that they're named after Cosmo Kramer? No. But it's hard to imagine the name was inspired by any other.
Cosmo Kramer, of course, is one of the crazy main characters from the TV show Seinfeld, though it is possible the name is just a fun coincidence. Regardless, the handsets are inbound for the Mexican consumer market, and they both feature MediaTek processors. Neither phone is notable as far as specs go — in fact, they fall pretty low on the budget-tier list.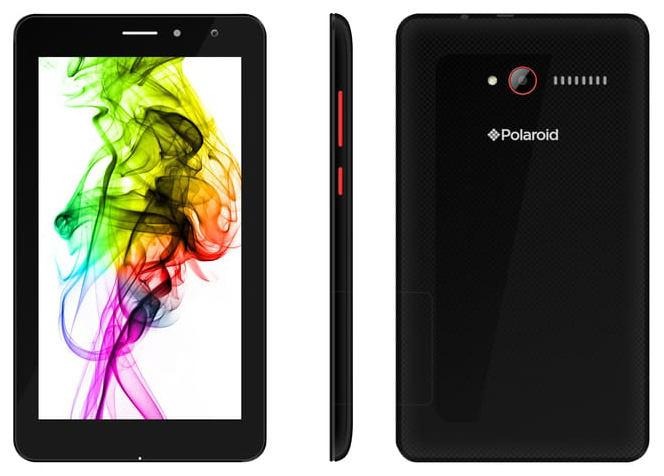 The smaller of the two phones, the Cosmo K, features a 1.3GHz processor, a mere 1GB of RAM, and 8GB of storage, as well as a 5-inch display and a 2800mAh battery. With such modest specs, you shouldn't expect to do much with the phone; just basic web browsing, phone calls, and maybe modest mobile gaming.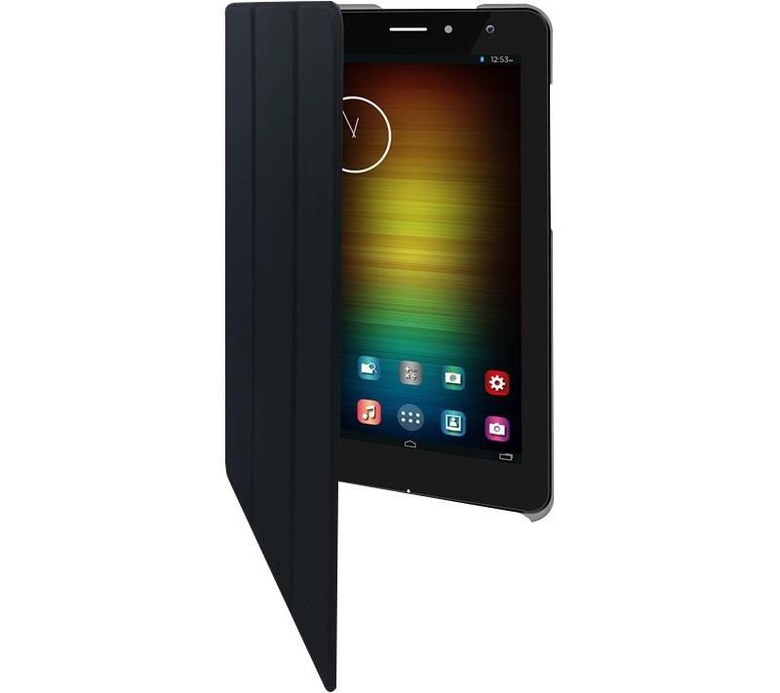 Contrasting that is the Cosmo K Plus, a slightly larger phone with a 5.5-inch display, a 1.2GHz quad-core processor, 1GB of RAM, 8GB of storage, and a 2800mAh battery — basically the same phone, just with a bigger display. Both handsets have a microSD card slot for expanding the storage by up to 32GB, as well as a 13-megapixel rear camera and a 5-megapixel front-facing camera.
Finally, there's the Polaroid Jet C7, a tablet that supports 3G networks, features a pair of 5-megapixel cameras, and has a 7-inch display. The features are otherwise nearly identical to the phones, including 1GB of RAM and 8GB of storage, though it only has a 1GHz processor and a 2650mAh battery. Prices and availability aren't clear at the moment, but you should probably avoid these models unless they're very inexpensive.
SOURCE: Polaroid