Polaroid Swing for iOS snaps moving photos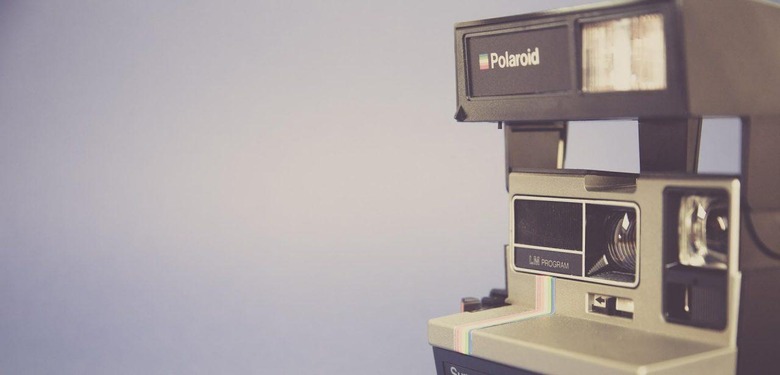 Polaroid, the popular but battered company that faced huge changes as smartphone cameras began dominating the consumer photography market, has launched a new mobile app for iOS called Polaroid Swing. The app isn't a photo app in the traditional sense — rather than taking a picture, applying a filter, and then uploading it to a social network, Polaroid Swing records a one-second-long "moving photo" that's like something out of Harry Potter.
The images taken by Polaroid Swing look like photos until someone touches them or swings their iPhone, at which point the photos come alive as 1-second "moving photos." The app gives creators an element of control over the photos, as well, allowing them to reverse the movement, or take 3D selfies by moving the phone around their head as the app snaps pictures.
In addition to reversing moving photos and taking 3D selfies, Swing offers "live filters" that add Polaroid effects to moving photos — basically like adding a video effect to a video, but with all the fun of photography. The app supports Twitter and Facebook for social media sharing, as well.
The big question, of course, is whether the app is sufficient enough to help pull Polaroid into the mobile industry – a place where it has dabbled in the past but never seen too much success. The mobile photography sphere is packed full of already-established and well-regarded apps, and it's yet to be seen whether there's any sufficient consumer interest in photos with a little movement.
SOURCE: iTunes