Polaroid Originals has launched an update to its existing OneStep 2 camera with the new OneStep+. The upcoming model features a retro Polaroid camera design, but improves upon the OneStep 2 with several new features: Bluetooth, multiple lenses, and more. This isn't a digital camera, instead printing instant photos like the older, more iconic camera models.
Anyone familiar with an old Polaroid instant film camera will see the similarities in the new OneStep+. The camera features a big square viewfinder, boxy shape, large base, a retro-style flash, and a large film ejector. Some modern features are readily apparent, though, including a microUSB port for charging the internal battery.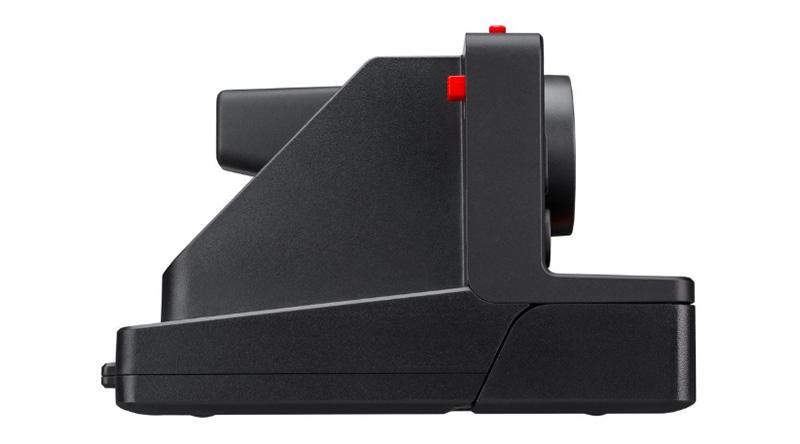 Unlike old school Polaroid cameras, the new OneStep+ features Bluetooth for use with the Polaroid Originals mobile app; with this, users get access to half a dozen "creative tools." Those tools include creating double exposures, using light painting, and more. Users can remotely trigger the camera, and there's also a manual mode for those who want more control over the final product.
Unlike the previous OneStep model, the new OneStep+ features a built-in flash for low-light conditions — it's a vacuum discharge tube strobe variety. As well, this particular model comes with two lenses, both polycarbonate, one being a secondary portrait lens for up-close images.
Digging into the specs, this new model features a precision step motor shutter system, a 41-degree vertical / 40-degree horizontal field of view, a fixed focus, 103mm focal lens for the standard lens, 89mm focal length for the portrait lens, and there's a tripod mount on the bottom.
The OneStep+ is available now for $159.99 USD.