Polaroid 4K UHD LED smart TVs unveiled with Google Cast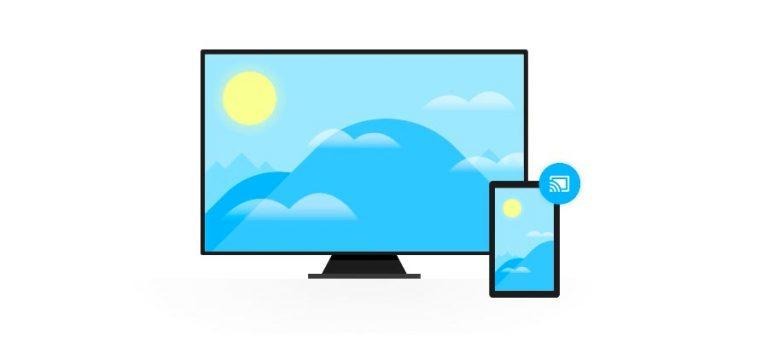 Polaroid has announced plans to enter the smart TV market with a new line of 4K Ultra HD LED offerings. The company announced a new partnership with Google in recent days at the latter's I/O event; because of that partnership, these new TVs will feature Google Cast technology, allowing owners to cast content from their preferred gadget to the television. The company has five TVs planned for this 4K line.
Says Polaroid, its new TV line will provide consumers with a 3840 x 2160 resolution and 120hz refresh rate, while connectivity will include HDMI 2.0. Google Cast lends the smart functionality, eliminating the need for a dedicated set top box by turning your phone, tablet, or laptop into the content source.
The Google Cast system brings more than a thousand Cast-enabled apps with it, a very wide selection that eclipses what you'd get with most other smart TV platforms. The televisions themselves, meanwhile, will feature four different display sizes: 43-inches, 50-inches, 55-inches, and 65-inches.
Polaroid plans to start shipping these new televisions this summer some time, with prices starting at $499 and topping out at $999 USD. As well, the company says it will launch a 75-inch option in the fourth quarter of this year for the price of $1,899.99 USD.
SOURCE: Polaroid