Polar Vantage V and M multi-sport watches are made for athletes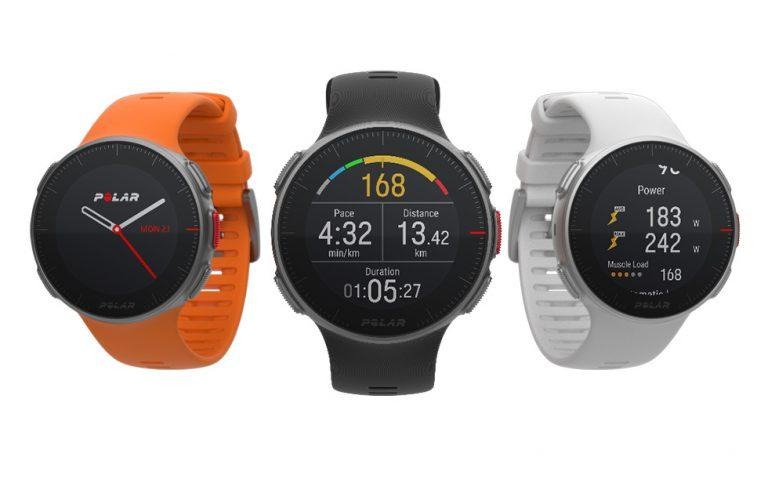 Polar has launched two new smartwatches, the Polar Vantage V and the Vantage M. Both models are designed for athletes who are serious about their workouts, including runners and swimmers who need a wearable way to track their exercise metrics. Both watches include continuous heart rate monitoring and Sleep Plus, a way to track the quality and amount of sleep.
The Vantage V is the most advanced of the two models, boasting a variety of features, including Polar's Precision Prime, a heart rate technology from the company that promises a high level of accuracy. As well, the Vantage V is said to be the first of its kind to offer "running power," a combination of metrics for runners that eliminates the need to use external sensors.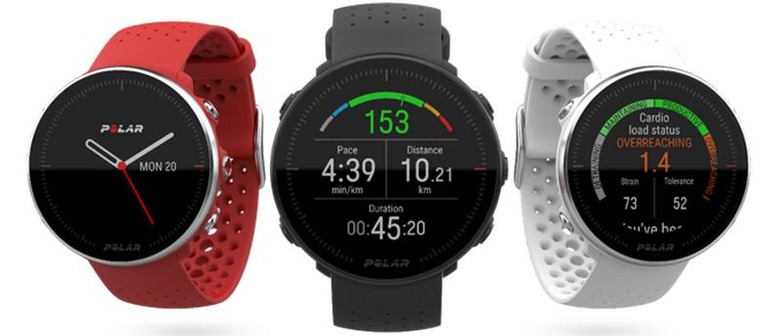 As well, the Vantage V model has both Recovery Pro and Training Load Pro, a pair of features that monitor the athlete's "training load" per session, keeping tabs on tolerance and strain, while also providing a look at recovery and training balance.
The Polar Flow for Coach feature, meanwhile, provides coaches with access to athlete data and enables the wearer to follow trainings on the watch. The Vantage M watch is similar, also sporting Precision Prime, Training Load Pro, and Polar Flow for Coach.
Both models can monitor swimmer stroke rates and distance, running performance, and sleep. Both models also combine daily activity data with heart rate info to generate a "comprehensive view" of the wearer's daily activities and calories burned.
The new multi-sport watches can be pre-ordered now: the Vantage V is $499.90 USD and the Vantage M is $279.95 USD. Small, medium, and large watch bands are available in various colors.