Polar M400 smartwatch keeps activity tracking simple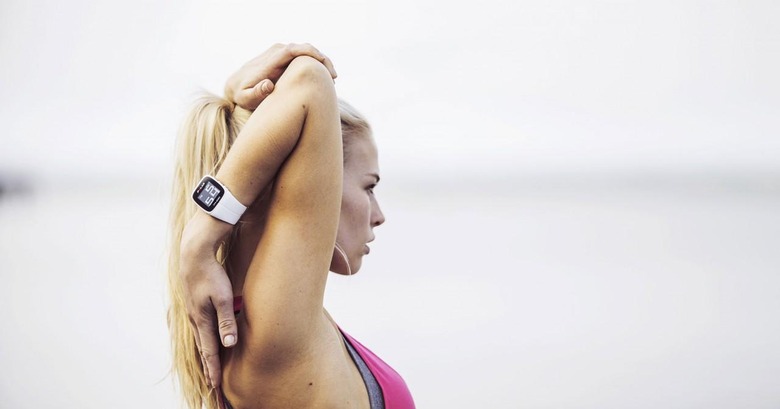 Inside the Polar M400 you'll find a focus on the basics. A smartwatch that tells time, allows you to connect to your smartphone with Bluetooth 4.0 and Bluetooth Smart (for Low Energy consumption), GPS, and activity tracking. Isn't that everything you could ever want?
You'll want to focus on the look, too – what's more important than looking good while you run around your neighborhood? This watch comes in white or black – you'll see both versions here. The display is a meager 128 x 128 pixels – but more than enough to display the text you'll be reading on a daily basis.
This device is water resistant to 30 meters, able to store activity data up to 30 hours before you need to do a reset – or just sync with your smartphone – and it's got a simple rechargeable battery with up to 8 hours of training time (or 24 days in time mode with daily activity monitoring).
You'll sync with a Polar Flow app on iOS – you can also transfer data to your PC or Mac with microUSB. The same microUSB is used to charge the watch.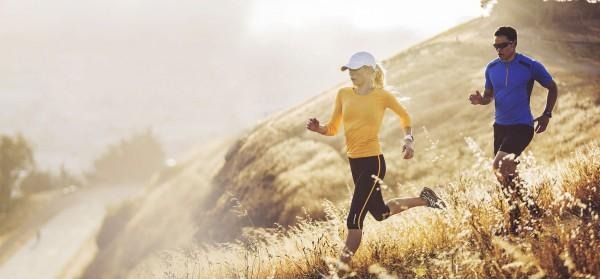 This device will be sold for $249.99 immediately if not soon with a heart monitor onboard. You'll also be able to purchase the same device without a heart rate sensor for $199.99 USD – check it!