Polar Ignite smartwatch wants to be your new workout buddy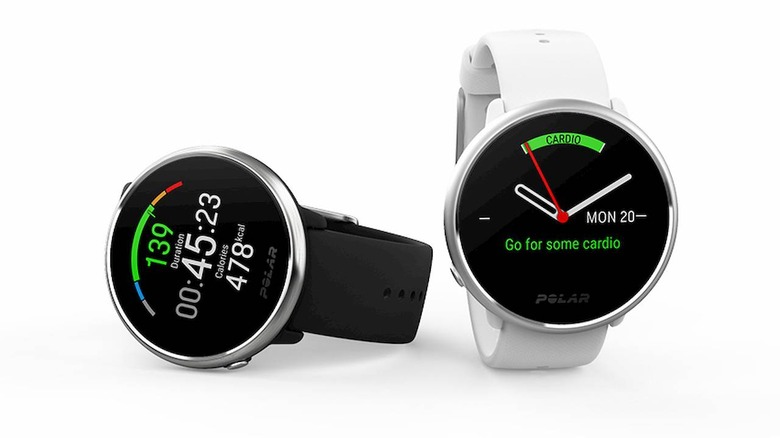 Today, Polar is launching its newest fitness-focused smartwatch. Dubbed the Polar Ignite, this new smartwatch offers the standard feature set you'd expect to see in a fitness tracker with some extra smart coaching and sleeping tracking features. In its announcement today, Polar paints a picture of a smartwatch that can give you a more complete overview of your workout, including the recovery afterward.
Much of the Polar Ignite's functionality seems to be built around its Precision Prime heart rate monitor, which "integrates three senor types for a high level of accuracy and reliablity." That heart rate monitor takes a central role in the Ignite's sleep tracking, which can keep track of your cycles through light, deep, and REM sleep stages. That information is displayed as your Sleep Score, which gives you an overview on the quality of your sleep each night and what you can do during the day to help make sleep more restful.
Going hand-in-hand with the Ignite's Sleep Plus Stages is a feature called Nightly Recharge. According to Polar Segment Manager Mari Junttila, Nightly Recharge measures your heart's beat-to-beat intervals as you sleep to determine how you're recovering from workouts overnight. Your watch will then deliver "personalized tips to help adjust your daily plan," all with the goal of improving the quality of your sleep.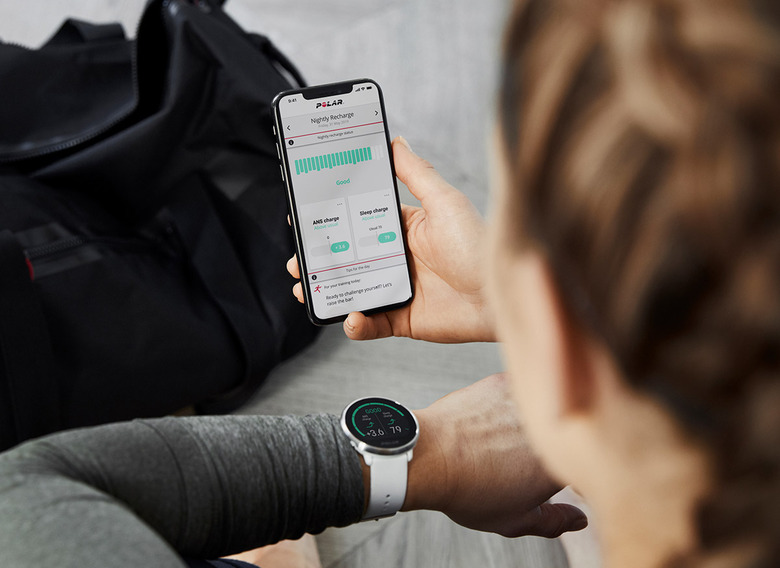 On top of that heavy focus on sleep tracking, the Polar Ignite also comes with some Smart Coaching features. One such feature is Serene, which serves up guided breathing exercises to help you chill out in a stressful world. The watch, of course, also tracks your daily activity, and when paired with continuous heart rate measurements, claims to give you an accurate calories consumption readout. Finally, there are special tracking features for both running and swimming, with the watch offering training programs for running and completing 5k races and marathons.
If all that sounds good, you can pick up the Ignite beginning today from Polar's website. Here in the US, the watch runs $229.95 and is available in white and silver or yellow and black with a silicon wristband. There are other silicon accessories bands available in a number of sizes too, which run $24.90 each.