Pokken Tournament Controller Can't Be Used By Player 1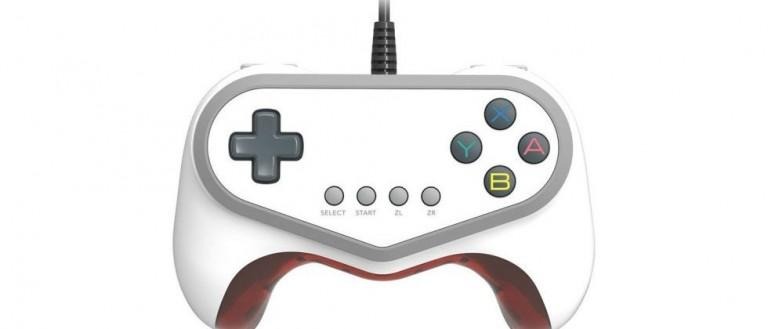 Last month we found out that the Pokken Tournament controller would be making its way to US shores. The good news is that it will be out in time for the game's release, and it will only cost $25. The bad news...well, the bad news just keeps stacking up.
The first bit of bad news was that the controller would only work with Pokken Tournament. Sure, that's disappointing, but for a $25 controller, it's forgiveable. However, the latest discovery will likely turn many people off to it. If you're playing a local, two-player game, only Player 2 can use the Pokken controller.
That's right, due to some design limitation, Player 1 must use the official Wii U GamePad. This isn't just bad news for the controller, it's bad news for the game itself. This means that in a two-player game, the opponents will never be on completely level ground, in terms of controllers. After all, you can only have one GamePad connected to a system.
When it comes to fighting games, one of the most important things is to have both players use the same controller. That way you can eliminate the bickering about "well, it's because of my controller" arguments before the game even begins. Since Pokken Tournament won't allow you to do that, I don't see the game lasting long for most players.
VIA: Nintendo