Pokemon UltraSun and UltraMoon will mark the end of an era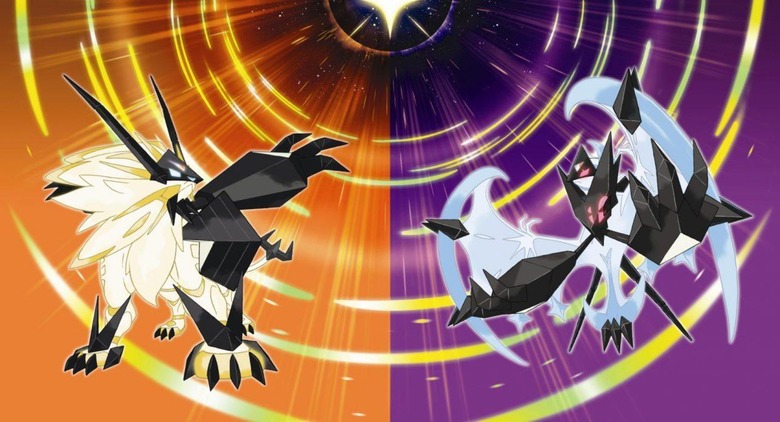 Change is in the air for Pokemon fans. When Pokemon UltraSun and UltraMoon launch on the Nintendo 3DS next month, they'll be the final mainline Pokemon games for Nintendo's handheld. Afterward, the main series will likely transition over to the Switch.
We already know that Game Freak is working on a mainline Pokemon game for the Switch, and with the 3DS now pushing seven years old, it isn't really surprising that Nintendo is going to begin moving one of its biggest franchises to more modern hardware. It's worth pointing out that the 3DS has received just as many Pokemon releases as the DS did (and more than the Game Boy Advance and original Game Boy), so it makes sense that Pokemon UltraSun and UltraMoon would be the final ones for the platform.
As sad as that may be for some Pokemon fans, it sounds like we can expect Game Freak to pull out all the stops with UltraSun and UltraMoon. In an interview with IGN today, Game Freak director Shigeru Ohmori said that UltraSun and UltraMoon push the 3DS to its limits, beyond what the company thought was possible when it was creating Pokemon X and Y and then later Pokemon Sun and Moon.
"With UltraSun and UltraMoon, we've tried to eke that out more and really, really push the system to its absolute limits, and we're now feeling that perhaps this is the maximum of what we can get out," Ohmori said. "So we're really treating UltraSun and UltraMoon as the culmination of our work with the 3DS system."
So, it sounds like Game Freak is ready to move beyond the 3DS and take advantage of the Switch's more powerful hardware. Details on that first mainline Pokemon game for the Switch are still non-existent at this point, and likely will be until sometime next year – when it was revealed at E3 2017, Game Freak said that it may not be ready to share information about it for a year or more. Whatever Game Freak is plotting, we can expect it to be big, as it'll be the first time we've seen a mainline Pokemon game on something other than a Nintendo handheld.