Pokemon TCG Online released to iPad (in Canada)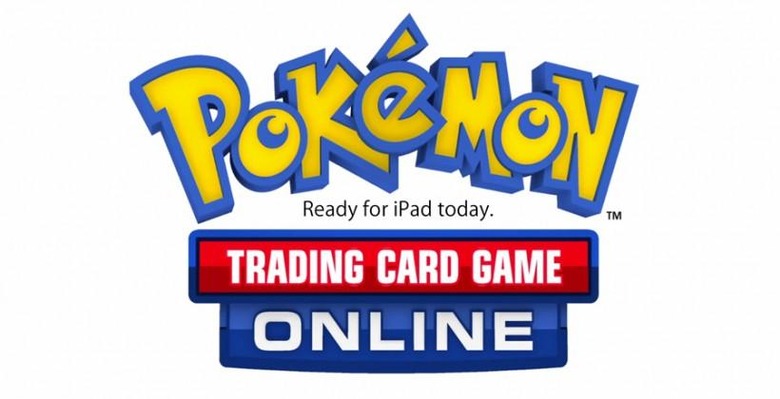 There's been a soft launch of Pokemon: The Card Game Online for iPad this afternoon, starting with Canada. Supposing you've got access to a friend with an iPad in Canada and they're willing to ... ship it to you ... you might be able to play. Otherwise you're going to have to wait for the USA release, which should be coming imminently.
This game is the iPad version of the Mac and PC game that's been out for many moons. Several years, that is to say – it's well established that the game isn't going anywhere anytime soon.

Progress from the desktop version of the game follows through to the iPad version – or will, when the time comes. So if you're waiting for that particular release, you can begin early. Jump in on the desktop version and start spending your hard-earned cash money right this minute.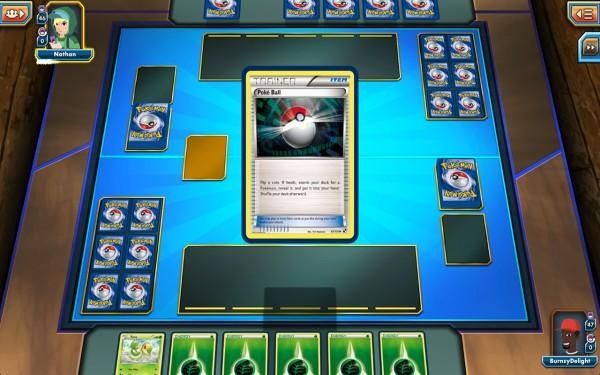 For those of you wondering how this is all possible – how this game is able to launch on iPad at all – consider this: Nintendo is not the same company as The Pokemon Company.
They may seem like one in the same due to their exclusivity on Game Boy devices, but they're separate enough. Separate enough that Nintendo's less-than-thrilled attitude toward smartphones and tablets doesn't mean Pokemon can't come to play.