Pokemon Sword and Shield update gets a rogue monkey and more DYNAMAX Pokemon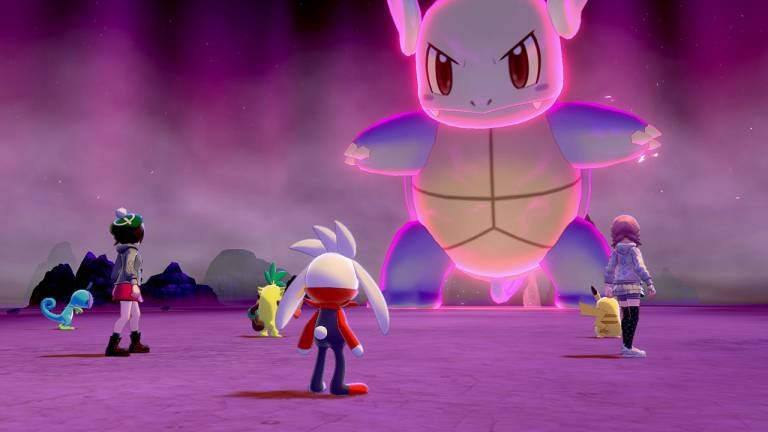 The modern Pokemon universe allows games like Pokemon Sword and Pokemon Shield to evolve and change over time. Thanks to the internet, developers of this game environment can update and add to the wild world of Pokemon. In today's example, the folks at The Pokemon Company and Nintendo have added a monster by the name of Zarude – the Rogue Monkey Pokemon!
New Mythical Zarude!
This newest Pokemon Zarude has a set of basic statistics – much like any Pokemon – but these can change based on each wild encounter. Zarude is listed in the Pokedex as 5-foot, 11-inches, with a weight of 154.3 pounds. This Pokemon is Dark Type and Grass Type, and it "lives in a pack deep in the dense forests of Galar." This Pokemon is also Mythic!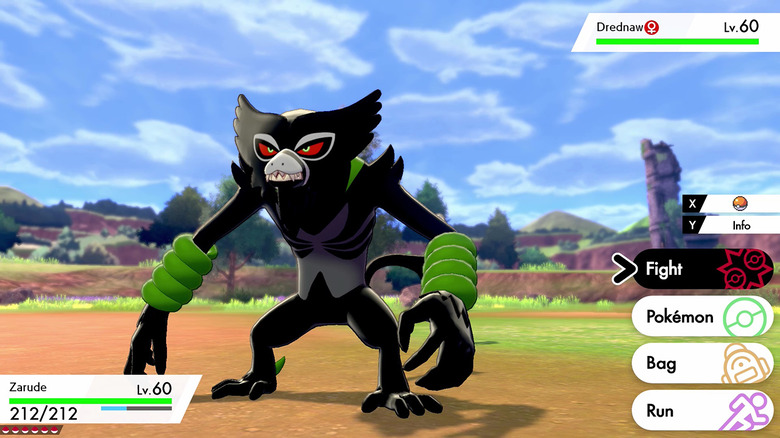 It would appear that this Pokemon is somewhat more... exclusive... than most other Pokemon – even considering its Mythic status. Per the official release from The Pokemon Company, "Zarude is only available in Pokémon Sword and Pokémon Shield, and can't be encountered in regular gameplay." That's sorta ominous, isn't it?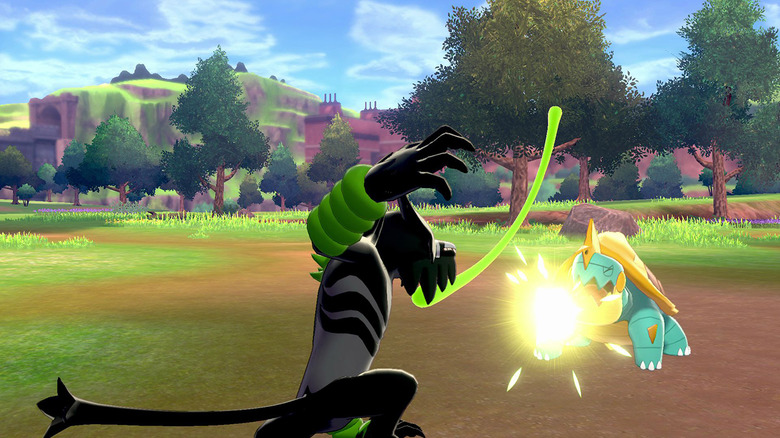 New Dynamax Pokemon
This week also features the first appearance of several DYNAMAX Pokemon. Dynamax Mewtwo "is incredibly powerful and can't be caught" – which is a bummer. On the positive side, encounters with Dynamax Mewtwo can result in a rare items like Ability Capsules.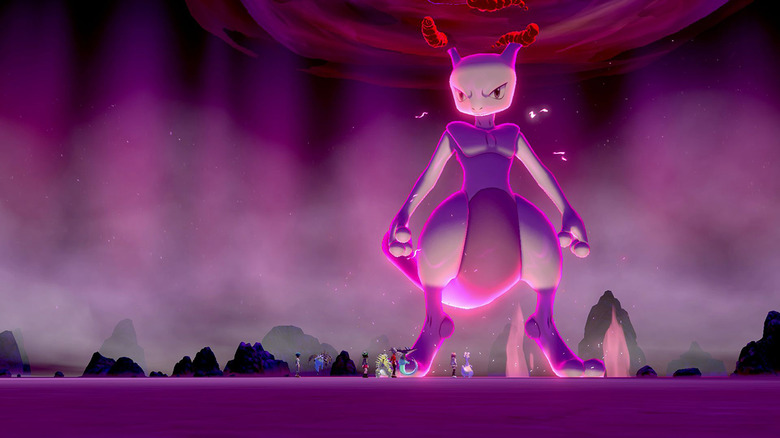 The release of this particular Mewtwo is timed with the release of the newest Pokemon movie here in the USA on Netflix. This week also leads up to POKEMON DAY.
Pokemon Day 2020 takes place Thursday (today), February 27. This is the birthday of the original Pokemon game release in Japan. It was 1996 when, on this day, Pokemon Red and Pokemon Green were first released to the public.
Dynamax Mewtwo will appear in Pokemon Sword and Shield from Wednesday, February 26, at 4:00 p.m. PST until Sunday, March 1, at 3:59 p.m. PST. This same period of time will include encounters with Dynamax Bulbasaur, Ivysaur, Charmander, Charmeleon, Squirtle, and Wartortle in Max Raid Battles!