Pokemon Sword and Shield sales go big for launch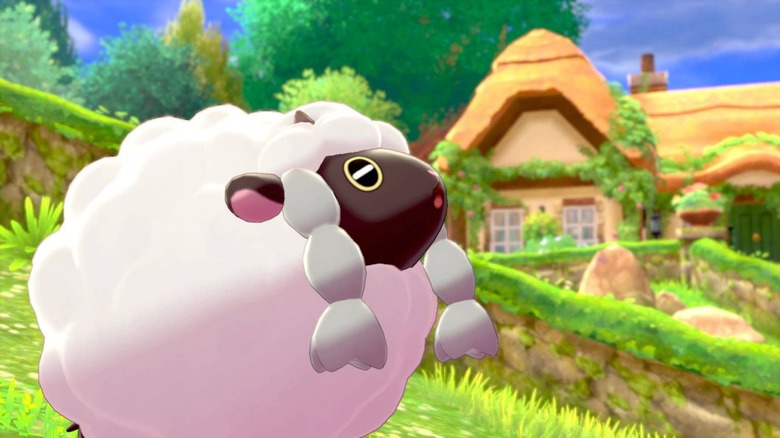 Yesterday, we learned that Pokemon Sword and Shield enjoyed a very strong start in Japan, but today, we're learning that was true on a global scale. Nintendo has announced that Pokemon Sword and Shield managed to sell 6 million units during launch weekend. 2 million of those units were sold here in the US.
Nintendo says that these are sell-through numbers, meaning 6 million copies of the game have been sold to consumers, not just shipped to stores. These figures also include physical and digital sales, so they give us a more complete picture than Famitsu's numbers did yesterday, as those only included physical copies.
In its announcement today, Nintendo said that Pokemon Sword and Shield are now "among the fastest-selling Nintendo Switch games of all time," but didn't tell us where they specifically rank. On Twitter, Niko Partners analyst Daniel Ahmad stated that Sword and Shield have enjoyed the largest launch for a Switch title in terms of units sold, beating Super Smash Bros. Ultimate's 5 million sales in its first week.
Globally the game has sold through 6 million units worldwide.

We know that 2m is from the US, 2m is from Japan, so the remaining 2m will be from Europe / Other.

Largest launch for a Nintendo Switch title, beating record set by Smash Ultimate. https://t.co/oEgVOzwiXP

— Daniel Ahmad (@ZhugeEX) November 21, 2019
In the US at least, Nintendo also said that this is the "highest-grossing launch of any Pokemon game." That could be down to a combination of its popularity and its increased price – while 3DS Pokemon games typically cost around $40, Sword and Shield cost $60. As Ahmad points out in a separate tweet, that could mean that Sword and Shield made more money than previous games while not necessarily selling more copies.
Any way you want to slice it, though, it seems that Pokemon Sword and Shield have turned into instant successes for The Pokemon Company. Of course, we'd expect as much from the highest-grossing media franchise in the world, but with a growing number of fans seemingly displeased by the direction the franchise is heading, it's interesting to gain insight into Sword and Shield's sales nonetheless.