Pokemon Sun, Moon Nintendo 3DS XL edition coming next month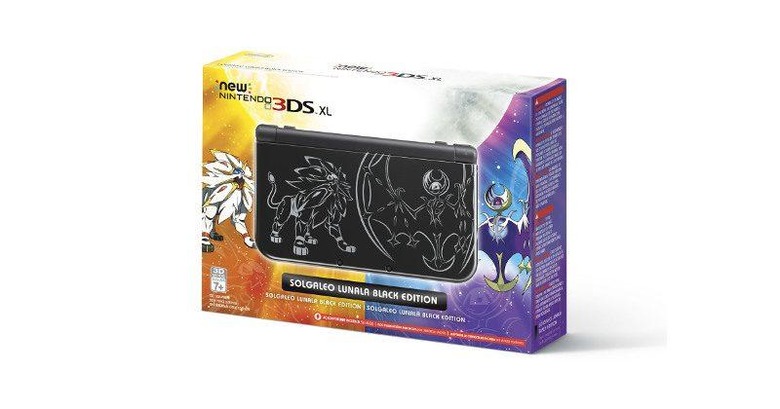 In just two months, the latest installment of the Pokemon franchise will be unleashed on the gaming faithful. And given the surge of interest in the game thanks to Pokemon GO, the upcoming Pokemon Sun and Pokemon Moon could see a surge in sales as well. But even before that happens, Nintendo will be giving fans a way to celebrate early, but putting out, as usual, a themed New Nintendo 3DS XL system that has markings all over the place aligned with the Sun and the Moon.
Limited edition 3DS handhelds aren't always really limited, especially given a few months, but those who really want to start their Sun and Moon adventure early should probably already wait in line. Or if they are in a collecting and celebratory mood. That's because not only does the limited edition Nintendo 3DS XL mark the arrival of the two new titles, it also commemorates the 20th anniversary of the franchise itself this year.
Almost in irony to its name, this Sun and Moon limited edition system comes in an all-black color, with Solgaleo and Lunala, the two legendary Pokemon introduced in the new generation, in white and silver. The box, though, does have the yellow and purple motif more appropriate to the titles.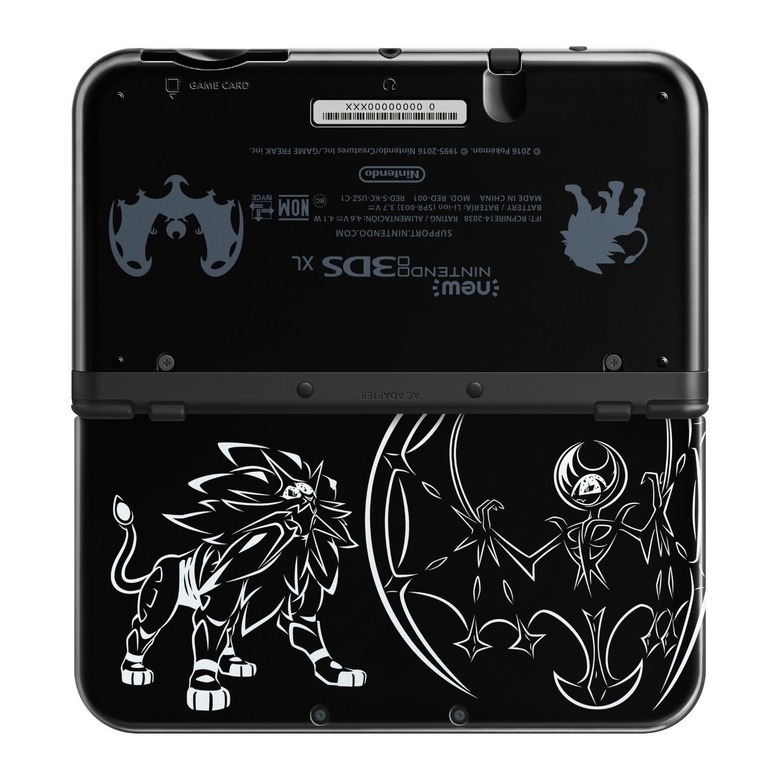 The New Nintendo 3DS XL Pokemon Sun and Moon Limited Edition goes on sale October 28 for a suggested retail price of $199.99. The game itself launches on November 18 and can be purchased in a Dual Pack, containing both games as well as 100 Poke Balls for each game, for $79.99.