Pokemon Sun and Moon will be the biggest 3DS launch ever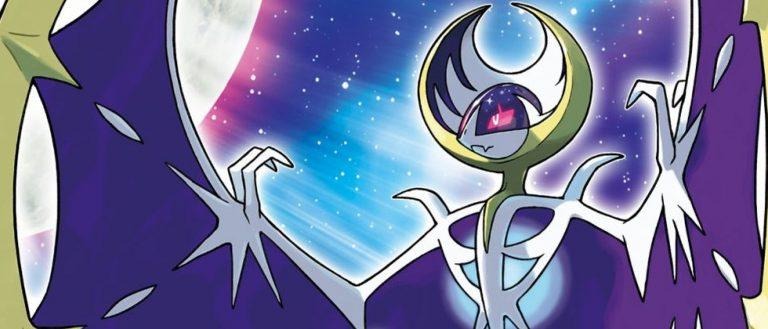 It looks like Nintendo is betting on Pokemon Sun and Moon in a big way. The company is said to be shipping 10 million copies of the new games for launch, officially making Sun and Moon the largest launch in 3DS history. For reference, that's 1.5 times the number of launch shipments Nintendo made for Pokemon X and Y.Pokemon X and Y are the current best-selling 3DS games, but if Sun and Moon prove to be as popular as Nintendo is hoping, that's seems likely to change. This report comes from Famitsu, which was translated by the folks over Kotaku. With Pokemon Sun and Moon quickly becoming the most downloaded 3DS demo ever, it's no surprise that Nintendo is expecting success with this launch.
There's another thing that could contribute to the success of Pokemon Sun and Moon: Pokemon GO. The release of Pokemon GO back in July broke mobile gaming records left and right, and sales of mainline Pokemon games and 3DS hardware enjoyed a boost as a result. With Pokemon GO putting the franchise back in the public eye, it's possible that Sun and Moon sales could climb higher than they would have otherwise.
Nintendo has undertaken a rather large marketing push for Sun and Moon as well. It seems like we've been receiving a new trailer weekly for a few months, revealing a lot of the features that await players as they adventure through the Alola region. The final trailer was released earlier this week, showing off Z-Moves for the starter Pokemon.
So, if you were worried that Sun and Moon's launch might look a little bit like that of the NES Classic, you can probably breathe a sigh of relief. While finding an NES Classic Edition has been impossible, it sounds Nintendo isn't interested in playing any games with Sun and Moon stock. Pokemon Sun and Moon launches for Nintendo 3DS tomorrow, November 18.
SOURCE: Famitsu
VIA: Kotaku