Pokemon Sun and Moon leak: What you need to know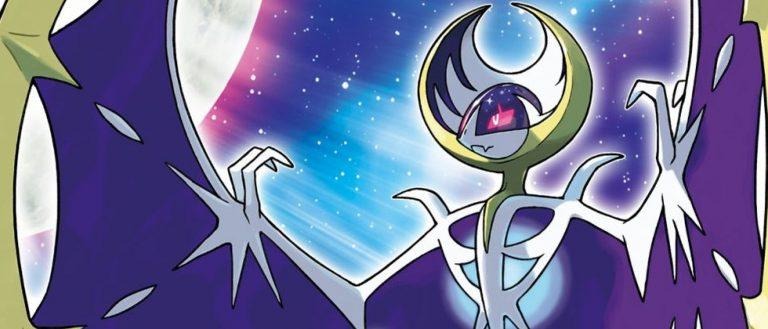 The demo for Pokemon Sun and Moon released today and, as expected, someone has datamined it to bring us all sorts of tasty details. The information is all laid out in a series of three videos by YouTube user Kaphotics. Though the videos are each rather short, they're packed to the brim with new details and cover a lot of ground.
We won't post too many spoilers here – if you want the Sun and Moon experience spoiled for you, take a look at the videos posted below. However, Kaphotics does say that the full Alola PokeDex features 800 Pokemon, which means that there are 79 new Pokemon being added in Sun and Moon. We're getting just a few more new Pokemon than we did with X and Y, which added 72 monsters to the PokeDex.
Beyond that, the videos cover things like unannounced new Pokemon, additional Alolan forms, and the final evolutions of the three starter Pokemon. We also get to see the rest of the beasts that roam the Alolan region. There's a large focus on the sprites that will be used in Pokemon Sun and Moon, including a preview of all of the shiny sprites.
So, if you don't want any of that spoiled for you, don't watch the videos. In truth, beyond revealing the Pokemon that have yet to be announced, the videos don't spoil too much in terms of the actual story. Still, if you're the type that likes to go in knowing as little as possible, then there's nothing you want to see here.
The demo for Pokemon Sun and Moon is available now on the 3DS eShop, offering a early look at the new titles before they launch next month. Playing through the demo will net you a special Ash-Greninja that you can transfer to the full versions of Sun and Moon later on. We're a month out from release now – Pokemon Sun and Moon launch for the 3DS on November 18.