Pokemon Sun and Moon break more records for Nintendo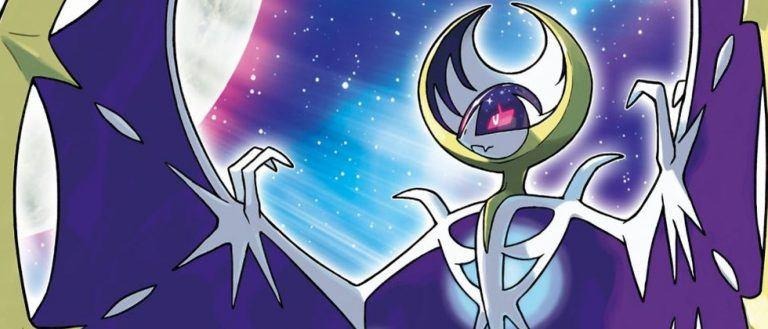 Pokemon Sun and Moon have become the fastest-selling Nintendo games ever in the Americas, the company has announced. This sales milestone comes on the heels of a similar one in Japan, where Pokemon Sun and Moon managed to become the second-largest 3DS launch. It would seem that Sun and Moon are primed to become the most successful launch Nintendo has had in years.Sun and Moon's success in the Americas is even more astounding when you compare it to that of X and Y, the previous record holders for fastest-selling Nintendo game. Sun and Moon have sold a total of 3.7 million copies in the Americas, which is 85% more than X and Y managed at launch, Nintendo said. At this rate, it may not be long before Sun and Moon eclipse X and Y's total lifetime sales of 15.64 million.
This success is likely due, at least in part, to the launch of Pokemon GO earlier in the year. Pokemon GO shocked everyone in how popular it became, and Nintendo reported an uptick in sales of 3DS systems and mainline Pokemon games shortly after the mobile title launched.
READ MORE: Pokemon Sun and Moon ReviewEven without the success of Pokemon GO to bolster sales, Pokemon Sun and Moon are good enough on their own to warrant a purchase. My review gave Pokemon Sun and Moon a rating of 9/10, and points to the little things Game Freak does to change the Pokemon formula as a major strength. In fact, I'd say that Sun and Moon are the best Pokemon games we've received since Gold and Silver launched all those years ago.
In short, Pokemon Sun and Moon's success is well deserved, and now it seems likely that they'll go on to become the best-selling 3DS games ever. Time will ultimately tell whether or not that prediction becomes true, but don't be surprised to see Sun and Moon break even more records before sales begin to taper off.