Pokemon Sleep, Pokemon Masters lead brand's latest mobile push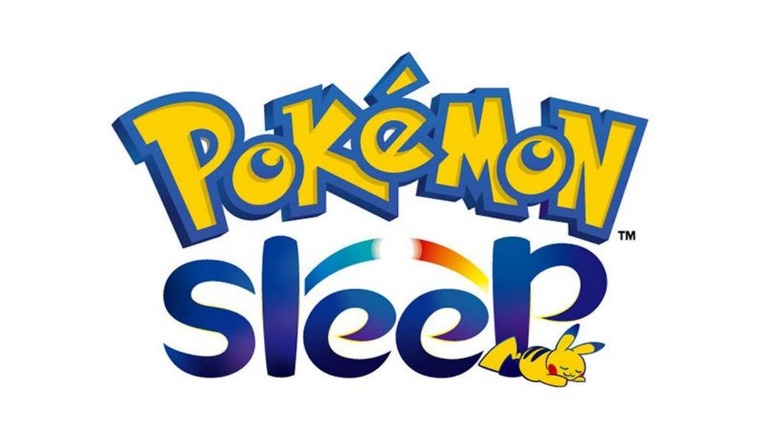 Perhaps finally realizing the money and fame to be made on mobile, The Pokemon Company is now flooding the smartphone market with experiences that go beyond simple mini-games. In addition to Pokemon Rumble Rush that's slowly rolling out to some markets, the company teased new experiences and a new game centered around mobile devices, including one that seems to be the anti-thesis to Pokemon GO.
Pokemon GO has been credited for having gotten people, especially mostly sedentary gamers, walking around and, unfortunately, also walking into things. Now The Pokemon Company wants to also be credited for getting people to get a good night's sleep as well. Named, what else, Pokemon Sleep, this still mysterious gameplay experience promises to give Pokemon fans something to look forward to when they wake up.
If you're thinking how Pokemon will pull that off, the answer is, again in Pokemon GO. The AR game introduced the Pokemon GO Plus accessory that can be worn like a wristband to alert you to nearby Pokemon. The Pokemon GO Plus + ("plus plus") takes that further by adding a sleep tracker. And, yes, you can also use it as a regular Pokemon GO Plus during the day.
Pokemon Masters, co-developed with DeNA, is an upcoming mobile game that focuses more on trainer battles. How that will play out without the traditional capturing and collecting mechanics is still unknown but it sounds like a casual game you can just play and pause at will.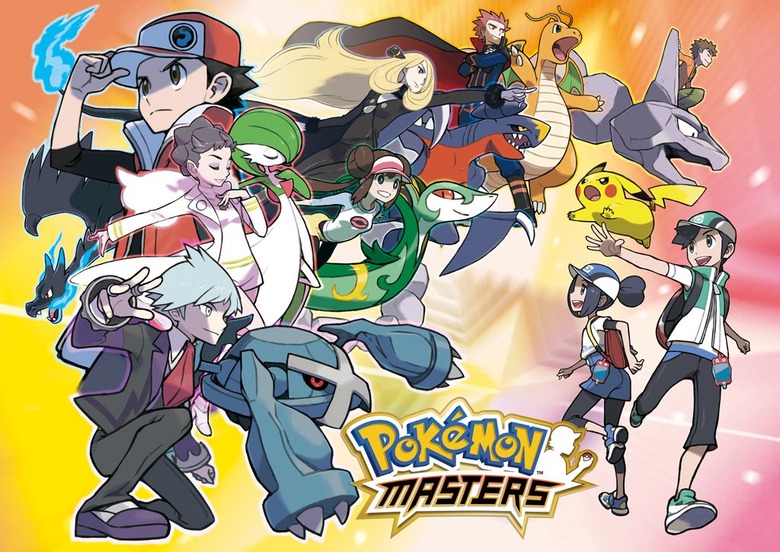 If you're not that much into smartphone games, you don't need to worry. The Nintendo Switch is also getting a new Pokemon game under the Detective Pikachu line. The game will supposedly pick up where the 3DS original ended in a cliffhanger but that's as much the company is willing to say.
With all those Pokemon games on multiple platforms, it might become overwhelming to keep track of them all. That's why a new Pokemon HOME app for mobile and the Nintendo Switch to do just that. It connects Pokemon Bank, Pokemon Let's Go, Pokemon GO, and the upcoming Pokemon Sword and Shield to let players manage and even trade Pokemon right from their phone. Pokemon Sleep, along with the Go Plus + accessory, as well as Pokemon HOME are expected to launch in 2020 while Pokemon Masters is slated to launch later this year. No date has been set for the new Detective Pikachu game.