Pokemon on Nintendo Switch? Game Freak job ads suggest it could happen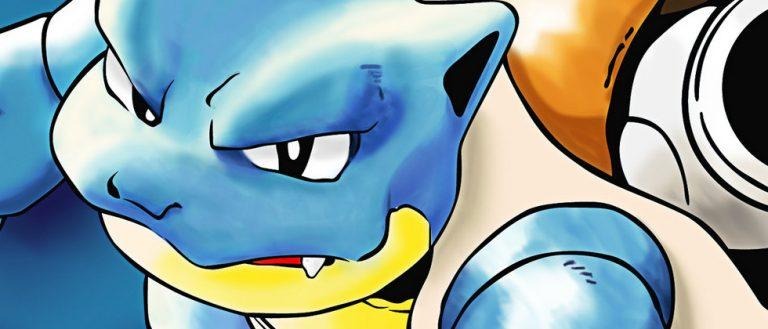 Longtime Nintendo fans have been wondering about the fate of Pokemon ever since the Switch arrived on the scene – does Nintendo keep making Pokemon games for the 3DS, or does it shift the series to the Switch? Today we're getting an indication that the long-running series could be heading to the Switch, thanks to a new series of job listings for positions at Game Freak.
Game Freak, of course, is the developer of the Pokemon series, and has been ever since the days of Pokemon Red and Green back in the 1990s. As uncovered by Siliconera, these job listings never mention the franchise by name, but they do drop a couple of hints that suggest Pokemon may one day find a new home on the Switch.
For instance, in the first ad – which calls for a 3D CG designer – Game Freak refers to the franchise as "a title that everyone knows," and notes that whoever ends up getting hired will "be involved in the production of popular RPG games worldwide." It also states that one of the main duties of this job is creating "models of deformed toon-like figures, monsters, items and so on."
The second listing, which is for a character modeler, doesn't make many allusions to the franchise in question, but it does say that it needs someone who can make models similar to what's found on the Wii U or PS Vita. That may rule out the 3DS, and since the Wii U is essentially dead now, that really only leaves the Switch as the possible platform.
Game Freak has branched out from the Pokemon series a few times in the past, so there's an outside chance that this could be another one of those projects. Still, the way these job listing refer to the mystery franchise suggests that it has to be Pokemon. The listings say that these jobs will last until May 2018, so hopefully that means we'll find out what this project is sometime within the next year.
SOURCE: Siliconera