Pokemon Mystery Dungeon: Rescue Team DX remake announced for Switch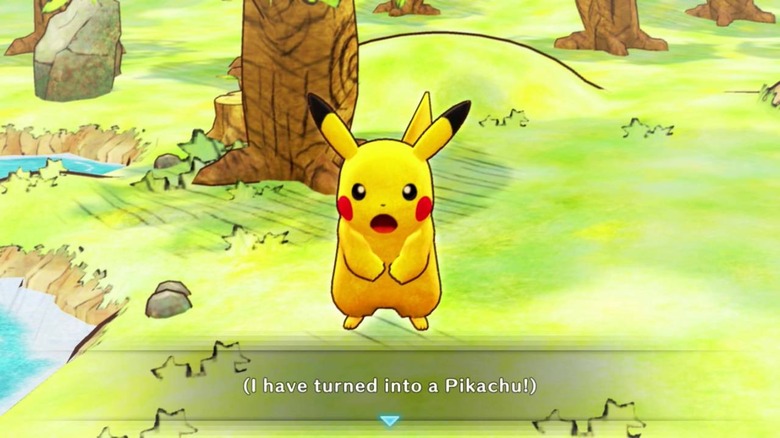 It's been quite some time since we last heard from the Pokemon Mystery Dungeon series, but that's all about to change. While most of today's Pokemon Direct centered around the expansions coming to Pokemon Sword and Shield, The Pokemon Company kicked things off by announcing Pokemon Mystery Dungeon: Rescue Team DX for the Nintendo Switch.
As you may have already guesses from the title, this will be a remake of Pokemon Mystery Dungeon: Blue Rescue Team and Red Rescue Team, which were released for the Game Boy Advance and Nintendo DS way back in 2006. Those were the first Mystery Dungeon games released, so we're going back to the very beginning with this remake.
The Pokemon Company didn't spend very much time talking about Rescue Team DX in today's Pokemon Direct, but it shared more details in a press release after the Direct aired. Just like in the originals, you'll form a rescue team of various Pokemon to help other monsters who are in trouble, delving into randomized dungeons and fighting enemies through turn-based battles as you do that.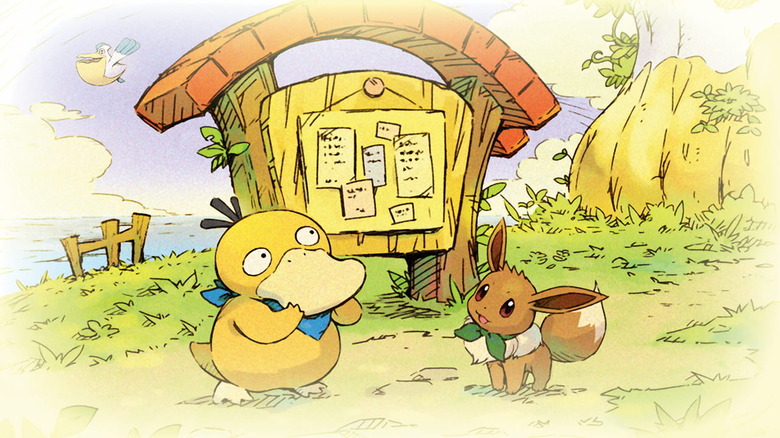 In the Switch version, we'll see the addition of a new auto mode that will navigate through dungeons on the part of the player and give control back when enemies are near. Players also have the option of pressing the A button in battle to use the most effective move on their roster, and when they faint in dungeons, they'll be able to ask for help from another player's rescue team. Obviously, the graphics will also get a big update for this Switch release, with The Pokemon Company drawing specific attention to the game's "picture-book art style."
So, if you were a fan of Rescue Team Red and Rescue Team Blue back in the day, it sounds like this should be right up your alley. A demo for Rescue Team DX is available beginning today on the eShop, and you'll be able to transfer your save data from the demo to the full game when it launches. Pokemon Mystery Dungeon: Rescue Team DX will be out on Nintendo Switch on March 6th, 2020.