Pokemon Masters release date set in stone for iOS and Android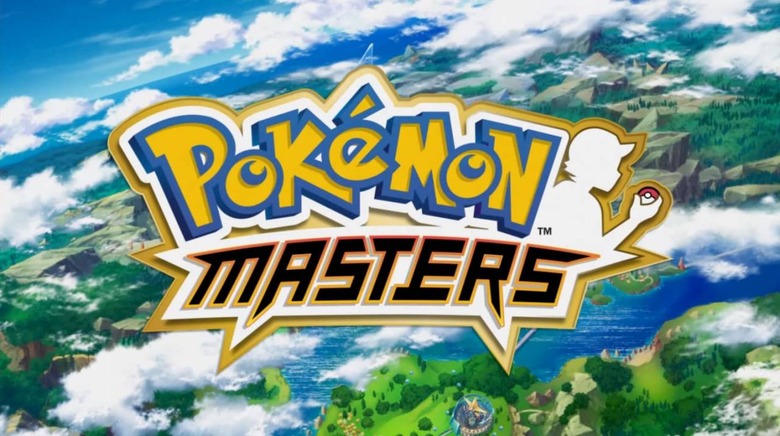 In recent years, a lot of Nintendo properties have made the jump to mobile, but later on this month, what could be the biggest mobile game featuring a Nintendo franchise is set to release. That game is Pokemon Masters, a new mobile game that has you recruiting Pokemon trainers from the anime series and the video games alongside their signature Pokemon. You'll then form teams of trainers (and by extension Pokemon) to participate in various battles throughout the game.
Thus far, The Pokemon Company and DeNA – the company tasked with development duties on this game – haven't been very straightforward about the release date for Pokemon Masters, preferring to stick with a summer 2019 release window. Late last month, however, The Verge reported that Pokemon Masters' release date was set for August 29th.
『#ポケモンマスターズ』は【8月29日(木)】配信予定!
iOS / Android 両OSで同日リリース予定です!

これを記念し、8月24日(土)からカウントダウンイラストを1日1枚ご紹介!
私カナだけでなく他のアカウントとも連動して投稿していきます!
最初のイラストは明日22時過ぎに紹介予定です🌙#ポケマス pic.twitter.com/XqNYVDwmsu

— 【公式】ポケマスEXだいすきクラブ (@pokemas_game) August 23, 2019
Today, The Pokemon Company finally confirmed that release date on the Pokemon Masters Twitter account, which means that the new mobile title is officially right around the corner. The game will launch on iOS and Android on the same day, with pre-registration currently live on both platforms.
Even though Pokemon Masters isn't out yet, it seems that it will be a gacha game, just like a couple of Nintendo's other mobile projects, Dragalia Lost and Fire Emblem Heroes. Gacha games are pretty popular in the mobile space as the more successful ones tend to pull in a ton of money since player progression is often tied to random summoning mechanics and in-game purchases.
In any case, all will be revealed soon enough. If the success of Fire Emblem Heroes and Dragalia Lost are any indication, we can probably expect Pokemon Masters to become a very popular game very quickly. We'll find out if the game sinks or if it swims next week, so stay tuned.