Pokemon GO US release: Download it now on iOS and Android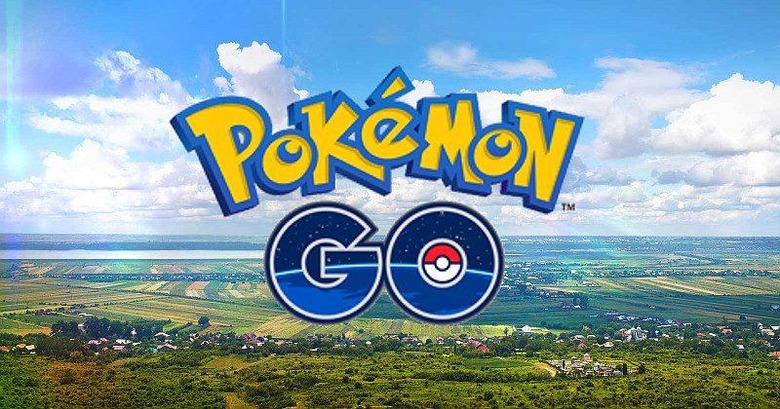 The time has finally come and you can start catching 'em all. Pokemon GO is now available in the US for everyone to download and try to be a Pokemon Master. Or maybe just see whether all the fuss and hype matches up to reality. Available for free on Android and iOS, the augmented reality game will, of course, have its fair (or unfair) share of in-app purchases. But Pokemon fans might not mind in exchange for leaving out their childhood, and not-so-childhood, dreams.
To get the Pokeball rolling, here's where you can download Pokemon GO:
• iOS
• Android
Done? Now go out there, put your legs to work, and get that Pokemon!
Probably one of the most awaited, and hyped, Pokemon title of late, Pokemon GO blends the fictional world of the now iconic franchise with the real world, putting cute and not so cute monsters in real world locations for you to catch. Since it's developed by Ingress makers Niantic Labs, you can pretty much expect the same kind of smartphone use when trying to navigate and catch those critters. The one difference? You can actually overlay the Pokemon on the real world, a.k.a. augmented reality.
When the Pokemon GO Plus accessory lands in the market, you won't even have to pull out your smartphone anymore. It's more convenient but probably takes away the Pokemon Trainer feeling.
But before you venture out in the world, do be aware of a few dangers that lurk ahead. In other words, take note of some of the known issues with the app. Biggest among them is the battery drain your device will experience, thanks to the constant use of the GPS (yes, your smartphone needs to have one to be compatible). Niantic Labs says it's already working on a solution to this and some other problems, but there are some that can already be fixed by simply restarting the device.
And don't forget to look up once in a while when walking, to avoid turning from a Pokemon Master to a Pokemon Disaster.