Pokemon GO Update plus news: APK teardown innards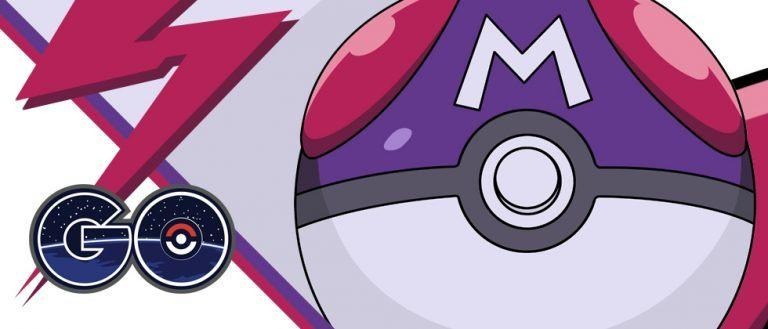 Aside from the music update to Pokemon GO, a number of other non-activated bits and pieces have been discovered in the game's code. This code includes several elements for future updates, including an addition to wild encounters – possibly the ability to find items in the wild the same way we currently find Pokemon. Another addition is "Critical Catch" – possibly pointing toward the appearance of the all-powerful Master Ball.
We've done a dive into the APK ourselves and found a couple of items that aren't too mind-blowing. The update to the app that fixes up some non-responsive action with the Pokemon GO Plus. Users should be able to connect and stay connected more reliably than in the past – on Android anyway.
Perhaps the most important update in this new download is the fix for music. In the past, Pokemon GO would interrupt whatever music was playing on a smartphone when it first opened. Users were able to access music thereafter by pulling down their notifications bar and pressing Play from there – but now music remains uninterrupted in the first place.
Straight from Dronpes at The Silph Road on Reddit, a few other slightly less solid items have been found. The two items listed first are what catch our eye – listed above and here. Critical Catch and a new ability to – possibly – find an item on the ground, like a user would find a Pokemon.
These two items together, to us, suggest the possibility of stronger Pokeballs. In the original Pokemon game, the Master Ball was a one-time deal, created by Team Rocket to catch any Pokemon in one shot. In the future in Pokemon GO, we'll have Legendary Pokemon with whom we wont want to leave catching up to chance. With them, a Master Ball will be exactly what we'll want.
On the other hand, Critical Catch could just mean that, every once in a while, a regular Pokeball will be able to catch an Abra. That'd be OK too.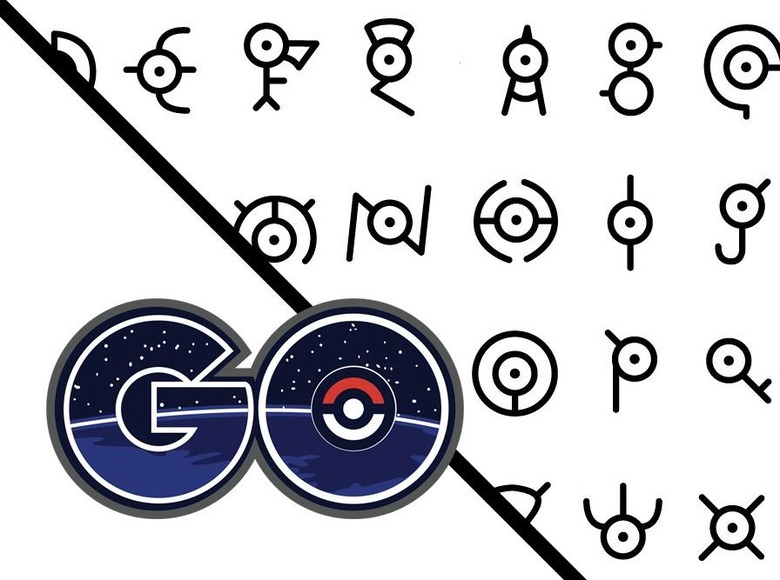 This update also shows a new "Candy Award", which would suggest that we'll be given candy or will be able to use candy in a new way. It would not be surprising to find that Pokemon will be able to be upgraded – with new attacks, for example – by using large amounts of Pokemon Candy. It also would not be surprising to find new ways to receive Pokemon Candy other than by capturing Pokemon or walking with one's own Buddy Pokemon.
A new badge has appeared with the word "Unown" on it. This is not a spelling error. The Unown Pokemon is a "Symbol Pokemon", the first of many of which come in Pokemon Gold and Pokemon Silver. We'll be seeing these strange Pokemon appear in Gen 2 here on Pokemon GO – soon, we must assume!