Pokemon GO shiny out, armor in, surprise event for April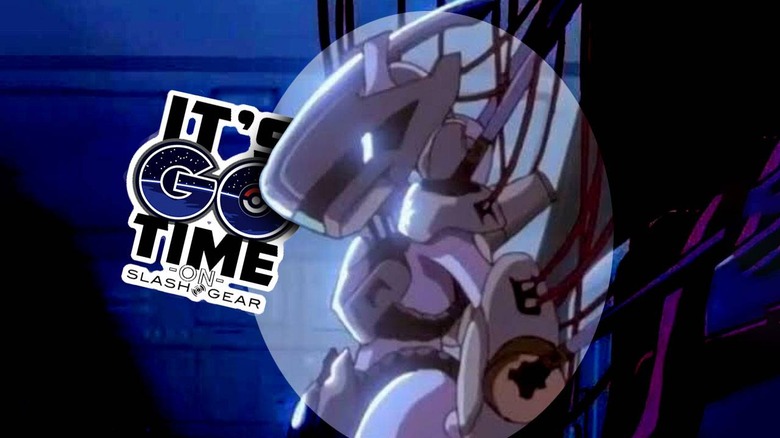 Near the end of the Pokemon GO Bug Out event a set of codes appeared in the game's back-end pointing to a new contender. This is a new form of Mewtwo, one of the most epic Pokemon in the game – and indeed in the history of the game series. If what we've seen this weekend is true, the newest version of the original Pokemon Movie is a good sign of what's to come in-game!
Three "forms" of Mewtwo are now in the code for the game Pokemon GO. They include Mewtwo_A=133, Mewtwo_A_Intro=134, and Mewtwo_Normal=135. This update to the code included a change to the way in which Incense summons Pokemon, too. In the near future, Incense will work with new "forms" as well as originals. You'll have a chance to see shiny Pokemon right on your front doorstep! It's been tipped that Armored Mewtwo was considered in the recent past – whether or not it'll make the final cut, we shall see!
An update to search parameters was made this past week as well – if you're used to searching for "baby" Pokemon, you'll now want to search "eggsonly" instead. That's true even though it's not sensible and makes for a much more confusing set of rules, when it comes down to it – but it is is what it is!
The update version 0.139.1 included references to Adventure Sync V2 with notifications for nearby Pokemon/special items. Descriptions were added for a number of new Alolan Pokemon in the Pokedex. A set of new poses were added for both male and female users, including: Go Time, Left-Hip Stance, Right-Hip Stance, Power Pose, Tough Stance, Pokeball Show-off, Sassy Pokeball, Prized Pokeball, Pokeball Flex, Holding Pokeball, and Idle. There'll be a new set of badges that arrive in-game on April 18th, and more for the 19th, 20th, 21st, and 22nd.
While Niantic previously noted that there'd be a Pokemon GO Safari Zone event in Germany this year, a wide variety of Safari Zone tasks lead us to believe the event may be more widespread. Included in the Safari Zone tasks added to the list are: Earning candy for walking with a Pokemon Buddy, Catching a Pokemon, Using berries to help catch Pokemon, Sending gifts, Spinning PokeStops, Hatching Eggs, Using Nanab Berries, Using Pinap Berries.
There's a new set of scheduled and free raids added (without specific dates/times) near a campaign events button, and new imagery for Promotional PokeStops and gyms. Users will find more features and bonuses (likely) for interacting with Lucky Friends soon, too.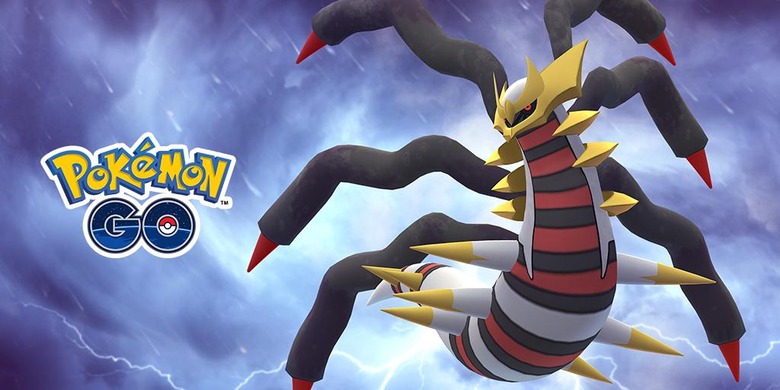 UPDATE: There'll be at least one major event in April (aside from the list of dates mentioned above). Niantic revealed today that on Apr. 10, 2019, from 12:00 p.m. to 1:00 p.m. in your local time zone there'll be a new Legendary Lunch Hour. At this limited event, users will find "an increased number of five-star raids featuring Origin Forme Giratina during the event hour."