Pokemon GO Research: Shiny Detective Pikachu Details Revealed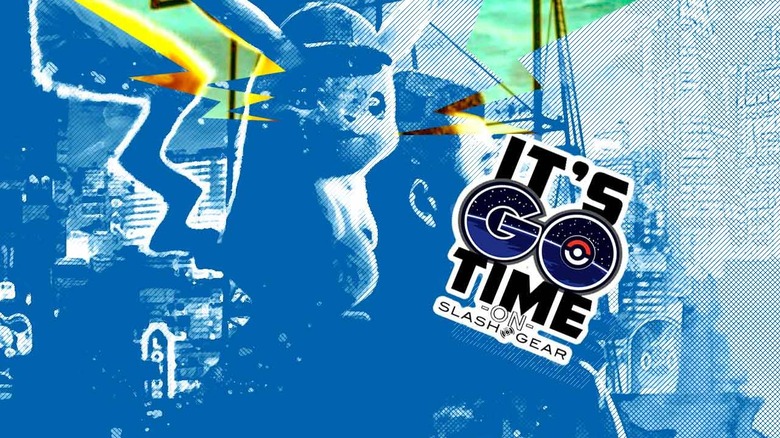 This morning Detective Pikachu invaded Pokemon GO. In the game users will soon find a new Pikachu with Detective Hat – because it HAD to happen! Users will need to do some special sequence of actions in the game to make this special Pikachu appear – but don't worry, it's none too complicated, really. Users will also find new Avatar Items from the movie.
Avatar Items available in the game this week include a detective hat with Pikachu ears and a Pokemon Detective Pikachu logo-emblazoned t-shirt. These items will be available in the in-game store as early as tomorrow morning.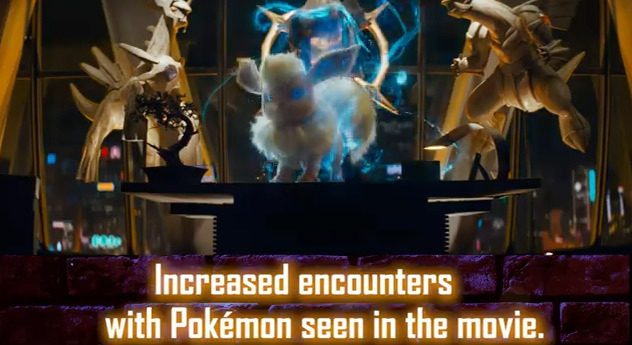 This update to the game will include a new set of Raid Battles. These Raid Battles will include special Pokemon seen in the movie – obviously in not quite-so-creepy realism, but still! These new raids will be joined by some real-deal movie-inspired Field Research as well. Stay tuned for more detailed analysis on the exact nature of this research – we'll know SOON.
Pokemon from the movie will be appearing in Pokemon GO in greater numbers than ever before. Bulbasaur, Psyduck, Jigglypuff, Snubbull, and Aipom will appear first. There'll also be "opportunities to catch Shiny Aipom" according to Niantic documents.
If shiny numbers are similar to previous shiny Pokemon in-event occurrences, chances are you'll find around one or MAYBE two shiny Aipom in the next few days. Of course, if you're super hardcore, you might find more – but for the average person, chances are pretty slim, but still better than average!
This update to the game will begin as early as today (with official start date on May 7th, but keep an eye out!) Word is we'll start to see the in-engine game updates roll out tonight – cross your fingers for Aipom in shiny form in abundance!
UPDATE: Official time start and end for the event has been released! Tuesday, May 7, 2019, at 1 p.m. to Friday, May 17, 2019, at 1 p.m. PDT (GMT −7) – good luck!