Pokemon GO Promo Codes With Item Unlocks Updated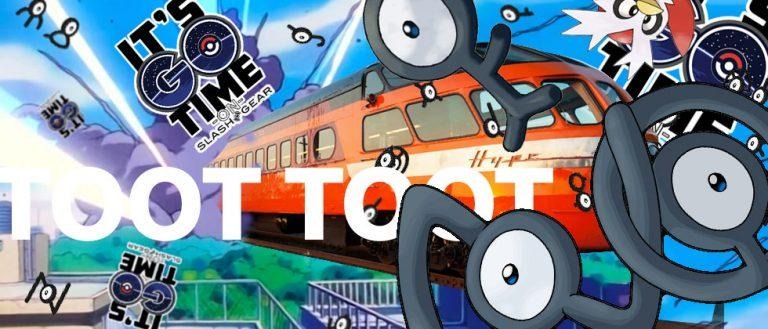 Live as of this morning, Pokemon GO Promo Codes are being entered into the game en masse for item redemptions. As of the publishing of this article, the folks at Niantic suggest that Promo Codes will be used to "unlock items with exclusive Pokemon GO promotions." This means that we'll be posting all the codes available just as soon as they're made available – assuming Niantic doesn't tie each individual code to the user.
Niantic's release on Promo Codes also suggests that the game "occasionally offers promotional codes through our partnerships and special events." We expect the range of item offerings to be increased in the future. For now, the first listing said that Promo Codes can be used to redeem "items such as Poké Balls, Lure Modules, Lucky Eggs, and more."
To get to the Promo Code entry text field, users will want to follow the steps provided by Niantic. These steps are made primarily for Android users*, but can just as easily be followed by users on iOS devices. Niantic's first release also added that "After successfully redeeming a promo code, a notification will display the items added to your inventory."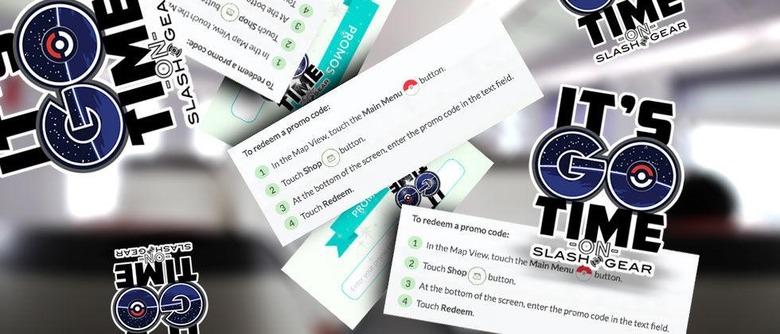 *As of May 2nd, 2017, it would appear that Android devices will be the only devices to get Promo Codes. This is likely a temporary limitation, but at launch, Niantic seemed to find Apple Store app restrictions barring the code distribution system they had in place. Cross your fingers that by the time most people read this, the update will have allowed iPhone in on the feature.
Pokemon GO Promo Codes Facts:
• Code Entry is in Android only, so far
• Code Entry will be text-based
• Some codes will deliver Pokeballs
• Some codes will deliver Lure Modules
• Some codes will deliver Lucky Eggs
• Some codes will deliver items we've not yet confirmed
OF NOTE: And perhaps a note of warning, if Niantic ends up running a USA-based McDonalds event and puts promotional codes in Happy Meals, doom awaits. All that weight lost by Pokemon GO users who'd never otherwise leave their houses? It's all found again.
Everyone looking for codes: we'll have them posted – assuming they're going to be universal and not one-use-only. To see the codes, once we've started to get them, head to our @TeamPokemonGO Twitter portal. It is there that the memes are as well, and the updates, and the codes.