Pokemon GO News Update: new ways to hack the game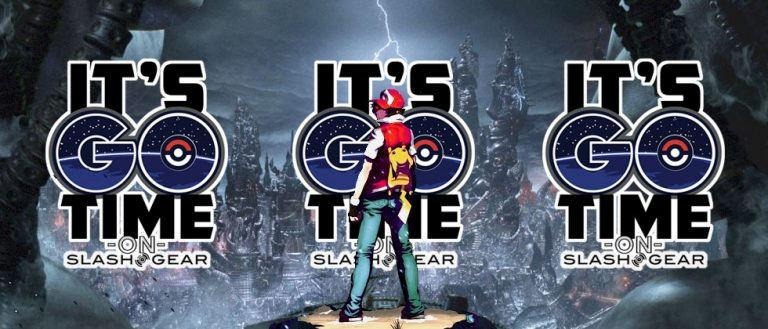 Niantic's efforts to stop hacking of Pokemon GO seem to have gone away – at least, so seems to think the Reddit masses. As a result, several methods for mayhem have surfaced, or re-surfaced with new techniques. Players are currently able to walk around the world with a simple joystick controller on their smartphone device in Pokemon GO without hacking at all – and with only a minor threat of banning.
Warning Beforehand
Hacking or otherwise modifying the way a player plays the game Pokemon GO is against the terms of service for the game. As such, if a player were to be discovered breaking the terms of service, players breaking rules can be banned. Often this results in a temporary ban – but far worse could be inflicted.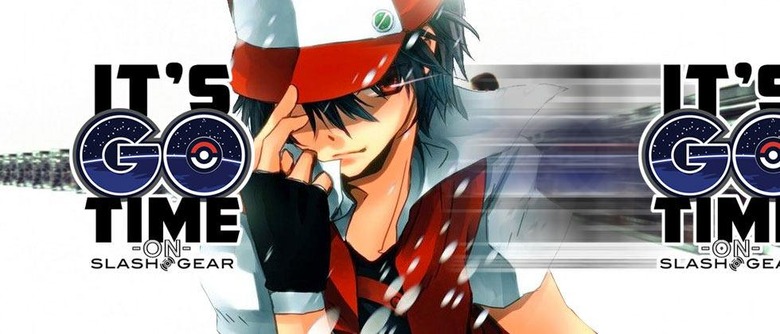 Niantic has the right to pause progress in your account and/or otherwise delete your account at any time. Niantic also has the ability to block your access to your account at any time. They won't often do this, but if caught breaking their rules for the game, chances are good you'll be banned.
Android Devices
Devices running any of the several most recent versions of Android will be able to "hack" Pokemon GO with relative ease. Using a fly-over map and joystick from any one of several apps allows the user to control what their smartphone thinks are GPS coordinates. The app I've most recently tested with success goes by the name Fake GPS JoyStick.
It's incredibly simple to download the Fake GPS JoyStick app from Google Play, first of all. This app allows the user to trick their smartphone into believing it is somewhere other than where it really is. To do this, the user will need to follow the following steps:
1. Open Settings (Android Settings, that is)
2. Open About Phone or About Tablet
3. Tap Build Number until the phone tells you you are a Developer
4. Move back to main Settings, tap Developer Options
5. Tap Mock Location App and tap Fake GPS JoyStick app
And there you have it. While we'd assumed this was all fixed back a few months ago, apparently something's changed. Either Niantic has been unable to mix up a new fix to stop location spoofing, or they've simply quit trying. Meanwhile phones with unlocked bootloaders are unable to play the game.
For the iPhone
Users running iOS on an iPhone or iPad will have to work a bit harder at the beginning, but will have a greater reward at the end. With the most recent and complete hack for Pokemon GO available today, users will be able to move around the map with a joystick, change their speed, teleport, tap to walk, and check the IV ratings of every Pokemon in their stash. This hack is intense, to say the least.
Users will want to have to either download TutuApp (with TutuApp dot com) and download the Pokemon GO app inside. OR if that does not work, there's also a file called "Poke Go ++". This is a modified version of the Pokemon GO app which allows users to do everything I've described above.
To begin, the user will have to download the hacked .IPA file from MEGA.* *REMEMBER that any action you take outside of SlashGear, including downloading files, is not the responsibility of SlashGear. You do everything in this article at your own risk. The next step is to download Cydia Impactor through Cydia Impactor dot com on to a desktop machine.
1. Connect iPhone or iPad to desktop machine and open Cydia Impactor.
2. Drop .IPA file into the Cydia Impactor toolbar.
3. Sign in to toolbar with Apple ID – you may need an app-specific password.
4. Select "Allow" and wait a bit for the app to be installed on your iPhone or iPad.
Triple Warning
For the third time, I must warn you that any actions you take as a result of this article are at your own risk. SlashGear assumes no responsibility for your actions. This article was written as a guide for readers to see how these exploits of the game Pokemon GO are done, not so that they might work with these exploits themselves.
For everyone that's read this far and has decided to turn back, there's always our ever-helpful @TeamPokemonGO Twitter Portal to dive into. Always with the updates, always with the news and the tips. Always with the early information and anonymous sources with information on the subject!