Pokemon GO launches in Central and South America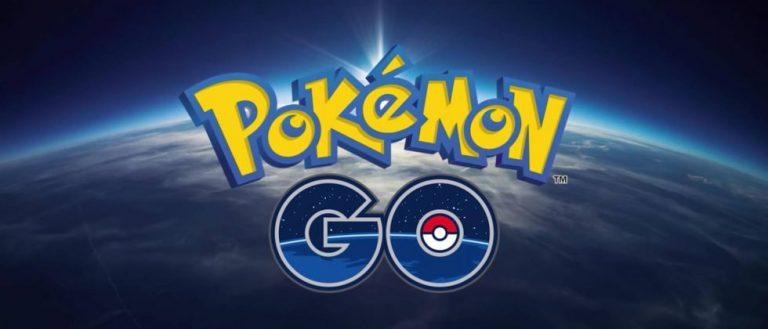 Pokemon GO players are still as fervent as ever, and now more gamers can join their ranks — the company behind the game has announced an expansion into Central and South America, marking the latest regions where the game is (officially) available to download. The expansion comes just in time for the Rio Olympics, and is joined by a handful of other changes, namely fixes for two big bugs players have been vocal about.
In addition to launching in Central and South America, Pokemon GO will soon see the return of Battery Saver mode in iOS. The feature's removal stirred up a lot of ire and complaints, with gamers demanding that it be returned. That may happen in the next handful of days, says Niantic.
"We have been hearing the feedback loud and clear," the company said in a Facebook post. "We had removed this feature as several users were experiencing it to be buggy, but we are fairly confident that a fix for this should roll out within the next several days."
Finally, the company says that some Legendary Pokemon had been given to some trainers 'erroneously,' and that "thanks to the help of several of our trainers, we were able to locate them and bring them home safely." The company plans to push out the game in more countries soon, but will also be working on addressing more bugs and adding more features in the future.
SOURCE: Facebook