Pokemon GO Fest Email Tickets Revealed For Dortmund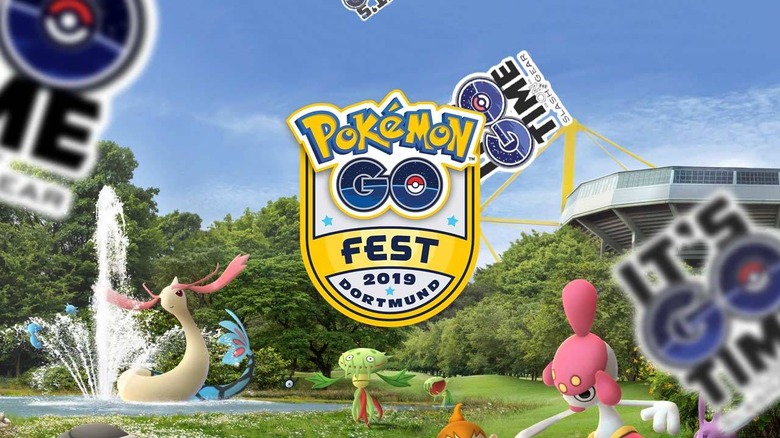 This morning Niantic revealed the Dortmund Pokemon GO Fest in all its glory. "The City of Dortmund has been an incredible partner in bringing a second Pokémon GO real-world community event to their city," said Anne Beuttenmüller, Head of EMEA Marketing at Niantic. This event will be different from the city's most recent Niantic event, Pokemon GO Safari Zone – this time the tickets are in a raffle, and the raffle prizes include the ability to purchase tickets!
The Pokemon GO Fest tickets for Dortmund are very similar to those for other Pokemon GO Fest events in the United States. Users will be able to put their name into Niantic's big bin of names. Niantic will draw names at random, giving each person chosen the ability to purchase a ticket to the event.
At the event release page, Niantic showed us a few more details about the event with CLUES. Of particular interest to the users in and around the park is the appearance of the Unown letter W!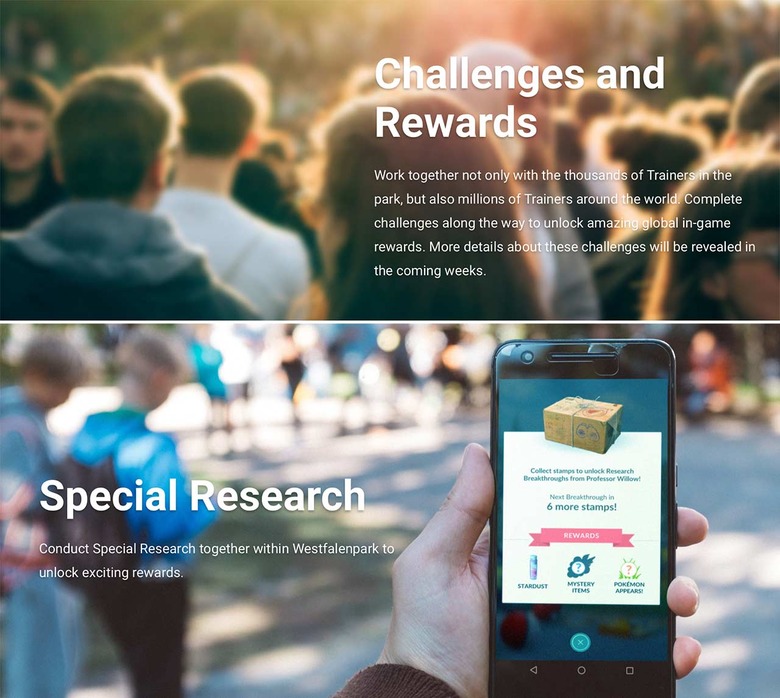 If Niantic sticks to precedent, the Unown Pokemon appearing at this event will be numerous, and entirely realistically catchable. We can see the letter W, for now, but consider all the letters in the park's name, Westfalenpark, and you'll likely be on your way to seeing the scale of this event.
The Dortmund, Germany event will take place from July 4th until July 7th, and it'll be a multi-day, one-day event. This means that each of the days, the fourth, fifth, sixth, and seventh will all be the same. So if you go on day, then somehow go another, you'll be getting the exact same experience (so probably just skip any attempts to go twice).
The event price is approximately €25 with an added €2 "service fee" and taxes are not yet included. This price is a single-day admission, and it includes both physical event attendance as well as in-app benefits.