Pokemon GO Fest 2018 and a new Ditto tip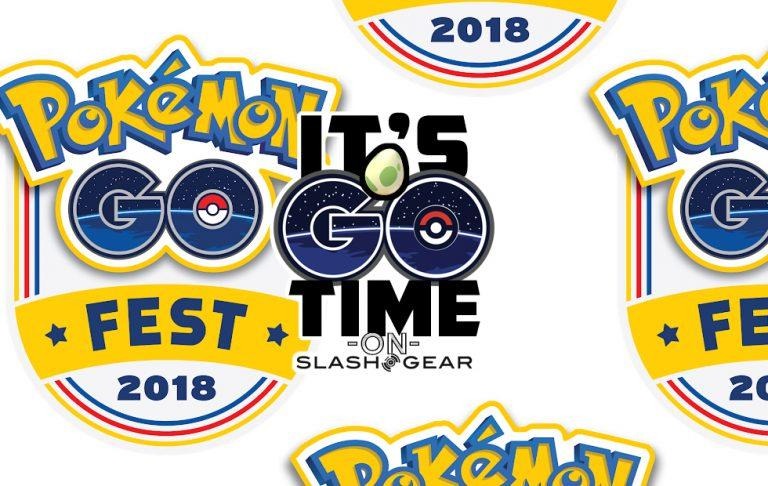 This morning we've come into possession of a new bit of knowledge on the current state of Pokemon GO. Apparently people are looking for Ditto – or are STILL looking for Ditto since the first appearance of this blob-like Pokemon. Not only do we know the current most likely Pokemon in which Ditto might appear, we've got word of a new Pokemon GO Fest 2018!
This year's Pokemon GO Fest will be titled "A Walk in the Park," and it'll once again take place in Chicago, Illinois. There on July 14th and 15th, Pokemon GO gamers will take part in a "unique, immersive play experience unseen anywhere else." Niantic suggests this event will be a "daylong adventure for Trainers" and that – hopefully – it'll go off with far fewer hitches than last year.
Pokemon GO Fest 2018 is a $20 event that attendees will need to purchase tickets to in advance. Single-day passes will be made available on May 11th, 2018, through the official Pokemon GO Fest website. Last year tickets sold out in less than a day – and quite possibly less than a few hours.
Between now and then, Ditto will be out and about in the wild. Ditto's appearance doesn't necessarily have anything to do with the release of GO Fest information – but it's out there, nonetheless. The Pokemon you're going to want to look for to find this newest release of Ditto is Mankey. That's that ball of fur with two arms, two legs, and a tail.
UPDATE: Also note that there'll be a number of events taking place in the near future in the game itself. Saturday June 16 and Sunday July 8 will play host to their own Community Day events. On those days, "an exclusive move that can only be learned on Community Day, and special bonuses that will be available throughout the length of the events!"
The next Community Day takes place on May 19th – that's a Saturday. In that event, trainers that head into local parts will find the Pokemon Charmander lighting up the grass. Charmander will be available for a limited time with a special move not available at any other time or place.