Pokemon GO Event update: Fire and Ice start and end times!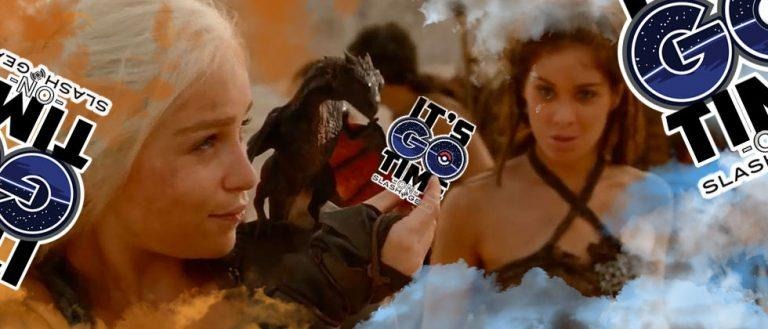 The first day of the Pokemon GO Event of Fire and Ice is upon us. Soon, the first Solstice event from Niantic for Pokemon GO will bring both fire type Pokemon and Ice type Pokemon to the mix, making both more common for all users all around the world. This is the first Pokemon GO event in which two different Pokemon types are included in a common push.
This event is the first in a series of events made to celebrate the first birthday of Pokemon GO. Niantic released the game to the public on the 5th of July, just one day after Independence Day here in the United States, and the unofficial start of summer. Up until then – and after that – the game will have a series of events which you can read about fully in our big Pokemon GO Birthday rundown.
SEE: Our Pokemon GO Birthday Event List Rundown
As Niantic suggests, two solstice events are coming to planet Earth this week. That is the summer solstice in the Northern Hemisphere and the winter solstice in the Southern Hemisphere. To correlate between the two, Niantic's release will include both Ice and Fire-type Pokemon – the lists of the Pokemon that'll be appearing is as follows.
Fire Type Pokemon at Solstice Event:
• Charmander
• Cyndaquil
• Growlithe
• Houndour
• Ponyta
• Vulpix
• Magmar
Ice Type Pokemon at Solstice Event:
• Swinub
• Sneasel
• Cloyster
• Lapras (still rare, just slightly less so)
• Dewgong
These are just a sampling of the total set of Fire Pokemon in the game – and most of the Ice. It's easier to see how Fire would be a more prevalent theme here, or should be, as the Fire Type Pokemon is much more common in the Pokemon universe. At least at Gen 2 it is!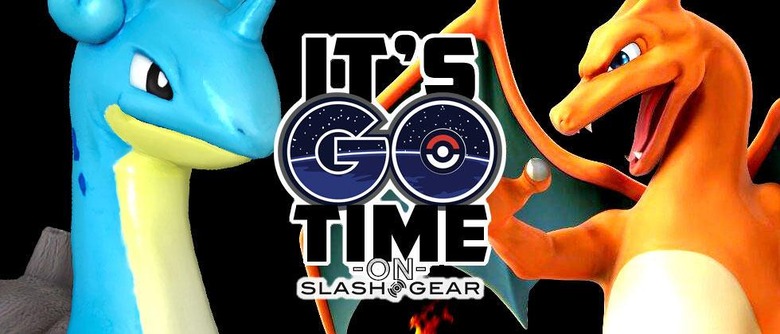 This is just one part of the equation. This event will also bring more XP points – that's experience points, the points users need to gain levels! This XP bonus will come when the user tosses Nice, Great, and Excellent throws to capture Pokemon. First throws as well as Curveballs are also given an extra boost.
This XP bonus will also enhance the user's walking experience as bonuses are added when hatching Pokemon Eggs. For the duration of the event, Lucky Eggs will be half-off their normal price, too. Also of note – the Pokemon Gym system will shut down during or immediately after this event is done – learn more about that in the Birthday Event list link above.
This Fire and Ice event begins at 1PM Pacific Time on June 13th, 2017. The event is supposed to end on June 20th at 1PM Pacific Time, too. I say "supposed to" because generally events end up lasting JUST a little longer than they're announced as lasting. Stick around our @TeamPokemonGO Twitter portal for more details as they arrive!