Pokemon GO Event Bringing Big Bonuses Today [UPDATE]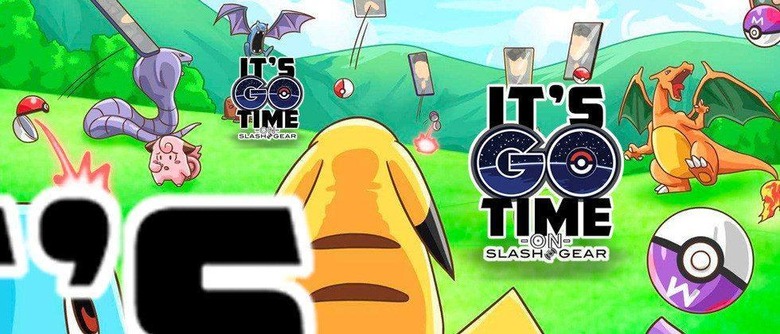 This week Pokemon GO users will find a number of bonuses applied to their everyday game, thanks to millions of users worldwide. The challenges set up by Niantic earlier this month had users aim to catch thousands, then millions of Pokemon in a short period of time. While some nay-sayers doubted the possibility, trainers made with the catching and attained every goal possible.
Thanksgiving indeed, said thousands and millions of users around the world this past week in Pokemon GO. According to Niantic, the goal was caught in plenty of time – even while the first segment of this race to the finish didn't speed ahead as quick as the rest. There's a reason for that, of course – more than one reason.
7 days. 4 amazing destinations. 3.36 billion Pokémon caught. 1 epic adventure shared by millions of Trainers around the world. #PokemonGOtravel #GlobalCatchChallenge pic.twitter.com/umeyUmBIDG

— Pokémon GO (@PokemonGoApp) November 27, 2017
The beginning of this challenge sequence started early in the week last week. This was before Thanksgiving, which took place on Thursday. In the United States, Thanksgiving is a holiday in which people gather together to eat supper and/or dinner, giving thanks for whatever bountiful goodness we have to be thankful for when we shovel food into our mouths. As such, we need about a day or two to get ready to go to grandmother's house.
Once citizens were at their Grandmas houses, they had a whole lot of free time. All that free time seems to have been used on Pokemon GO, as the global goal of 3-BILLION Pokemon was reached well within the event's limits. As such, the entire event's goals brought bonuses, the likes of which include the following: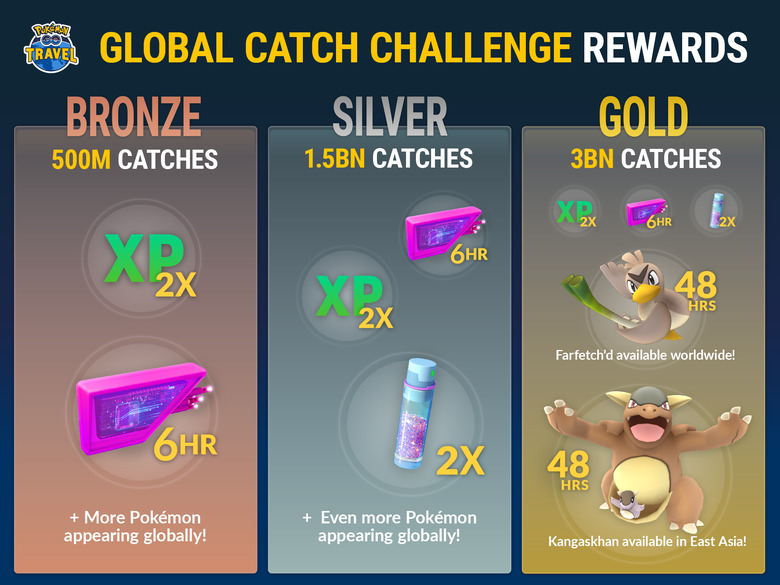 These bonuses are in full effect now – go out and grab what's coming to you! Especially you iPhone X users, be sure to update to get the full-screen effect. The newest version of Pokemon GO is ready to roll for your abnormal display, right out to the edges!
UPDATE: Those perks not enough? Here's one more! Because of the dedication (some say obsession) of Pokemon GO fans, Niantic will be making the Gen 2 legendary bird Ho-Oh available in Raid Battles all the way to December 12! If you ever catch one during that period, better thank the army of Global Catch Challenge players who made the impossible possible.
Thanks to all your hard work last week, Ho-Oh will appear in Raid Battles until 12/12! #PokemonGOtravel #GlobalCatchChallenge https://t.co/YfyBGwfTux pic.twitter.com/mdGoFByyQl

— Pokémon GO (@PokemonGoApp) November 27, 2017