CATAN – World Explorers is a new GPS map-centric mobile game from Niantic, in the works right now. This time, it's not about Pokemon, and it's not about Harry Potter. This time it's all about CATAN! That's the universe created by the original tabletop game Settlers of Catan. In this new game, as a user, you'll be able to "turn your neighborhood, town, and virtually the whole world into a huge Catan game board."
Game Board
CATAN World Explorers "transforms the entire Earth into one giant game of CATAN." The game will include CATAN buildings, resources, and the ability to build structures. Users will find landmarks "transformed into opportunities to collect resources" and cities will be open to "build settlements."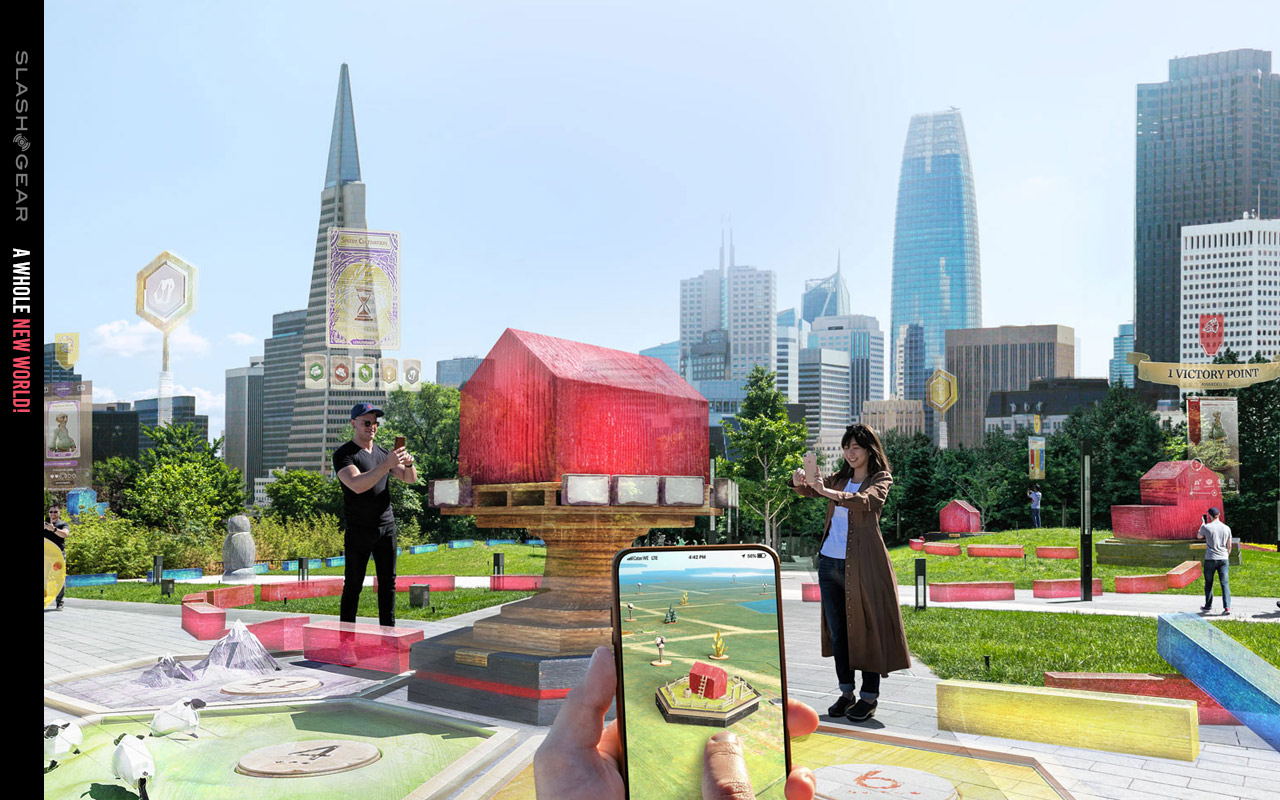 The Niantic Real World Platform
Users will use their smartphone to view the world of CATAN World Explorers in augmented reality. They'll move through the real world, as mapped with the Niantic Real World Platform. You can read all you want about the augmented reality part of this situation with the Niantic Real World Platform release. This is the core of Niantic's future endeavors.
"The Niantic Real World Platform is the core of our global operating system," said Niantic. "It builds on top of what we see everyday, so there is a consistent application layer on top of the world that anyone can experience. "

The same 5 basics
CATAN is all about brick, lumber, grain, ore, and wool. Your unique region of the city and the world will have more of some resources than others. You'll use "development cards" to advance in the game, and trade, and build – all with the same 5 resources at the center of everything. If you've played Catan before, you'll be able to jump into this new digital universe with relative ease.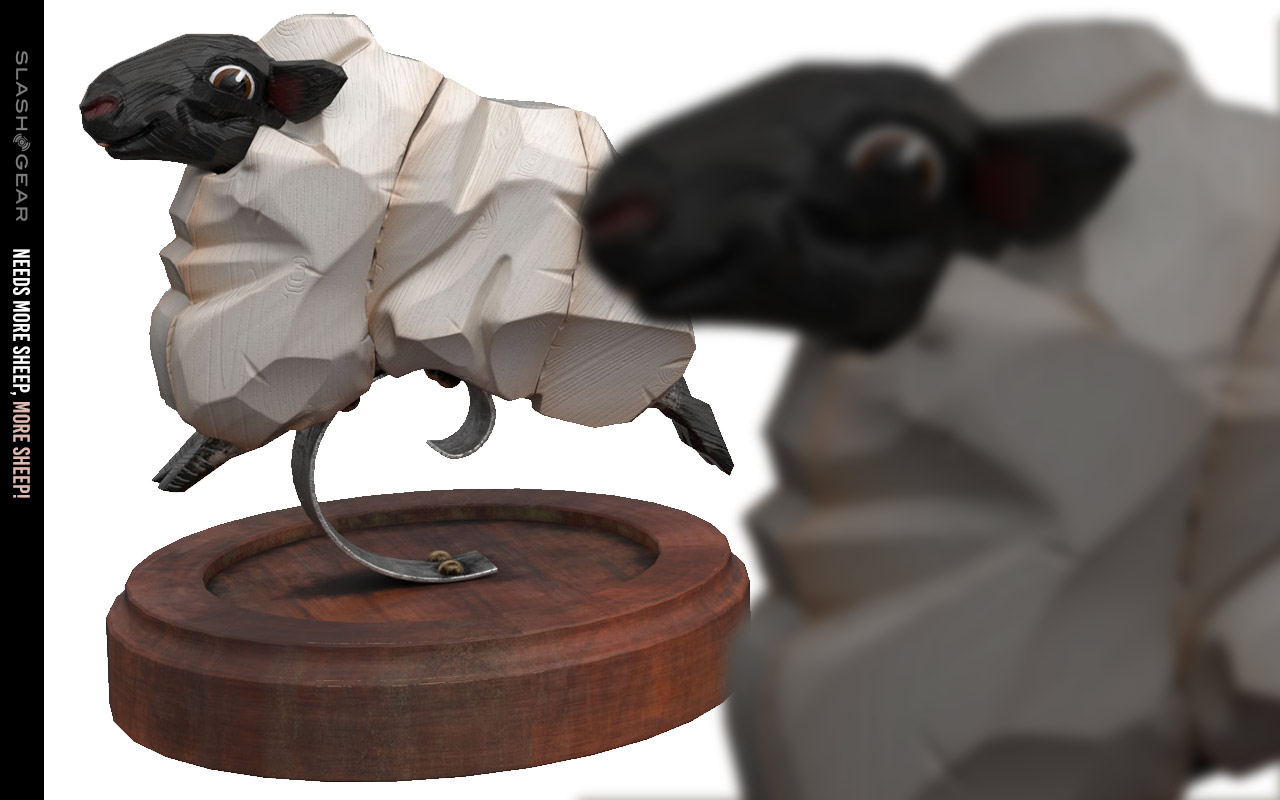 Working together with others
This game will not work the same as Pokemon GO or Harry Potter Wizards Unite – you'll be building the world in a big way. Niantic's Catan universe will require you to "strategically construct roads, expand settlements, and race for Victory Points."
There'll be several sorts of matches. You'll be able to compete with friends in "custom personal matches." You'll compete with your team "simultaneously at local and global levels." Matches are separated by seasons, and ended with rewards for winners. NOTE: All imagery above and below via Niantic.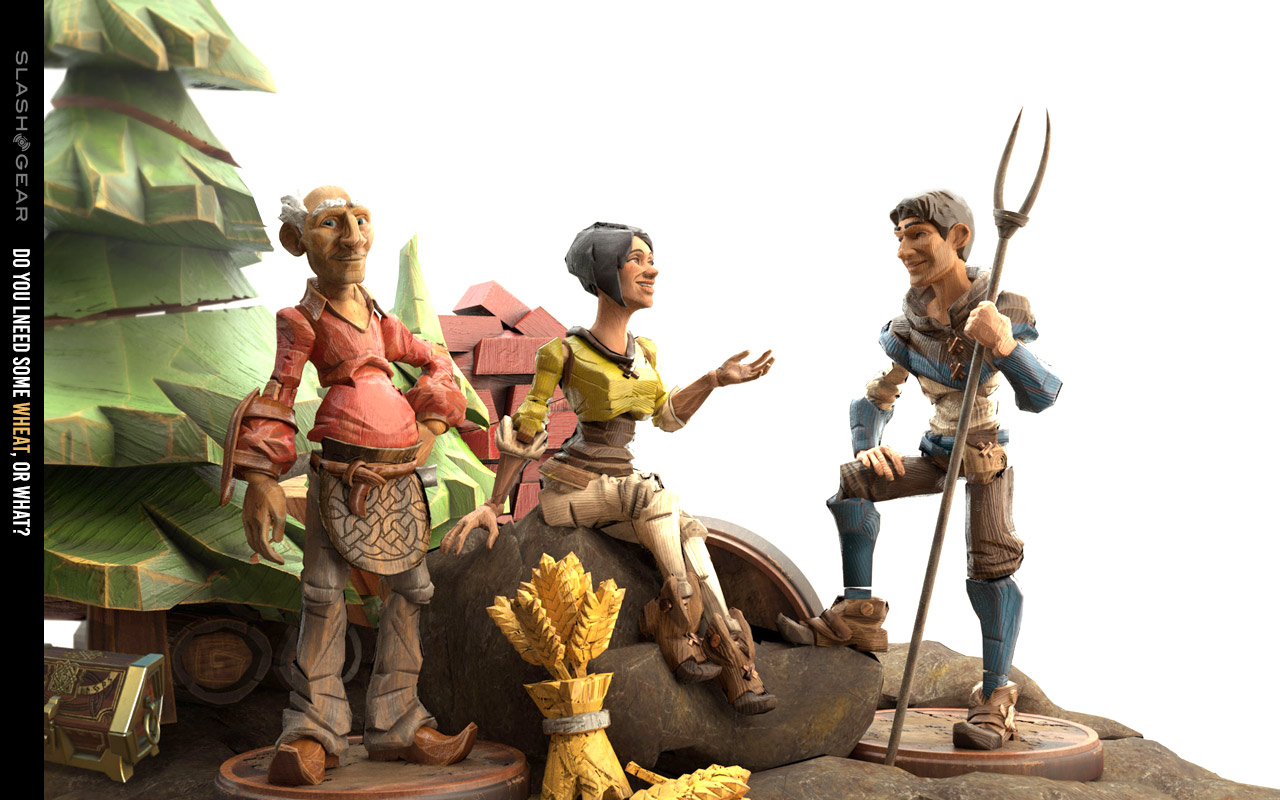 Match Seasons and Rewards
At the end of each season, seasonal champions will be crowned. Rewards will be given to these champions – rewards that'll be helpful in the season that begins immediately after the one that just ended – and beyond. There'll be in-game purchases, but only the greatest players will have the most grand rewards – kinda like Pokemon, only different.
When do we start?
That's the tricky question – when will Niantic have the CATAN World Explorers system ready for release? When this article is set to go live, it's looking like it'll be at least early 2020 before the game is ready for full public testing. Once Niantic's ready to make this a more public release – or once we get the inside tip on the situation – SlashGear will let you know!