Pokemon GO Adventure Sync Lets You Walk Off All That Halloween Candy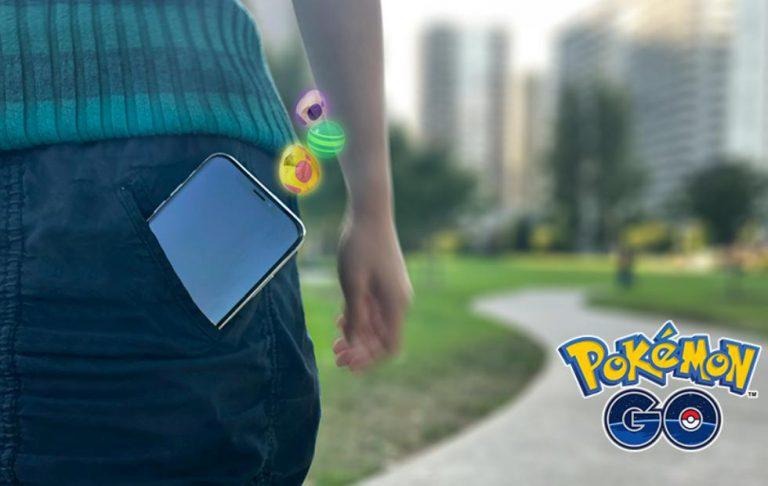 During its peak, Pokemon GO has been credited for getting people off their butts and on their feet and walking around, sometimes even walking into things, unfortunately. But how much walking and activity did Pokemon GO really produce. Unfortunately, there's really no way to get that past data and can only get it directly from tracking data from smartwatches or smartphones. To fix that, Niantic Labs is launching a new feature called Adventure Sync that records our steps, syncs with Apple and Android phones, and hatches eggs.
Adventure Sync is practically a pedometer-like feature that's now built into the Pokemon GO app. You no longer have to guess how much walking you've done because your Trainer Profile will show you how many kilometers you've walked. It even syncs with Apple Health and Google Fit so you don't lose that precious data.
But more than just a tracker, Adventure Sync has an even more important purpose, at least for Pokemon GO players. It actually works in the background even when Pokemon GO isn't launched yet. That tally goes towards earning Candy and, more importantly, hatching Eggs. You'll receive a push notification when those events happen so you can whip out your phone. Hopefully at a safe spot.
It may sound like a small an inconsequential new feature (unless you count your Eggs), but strategies like these are what made fitness trackers successful and mildly addictive. And just in time, too, because you'll be able to trade in all that Halloween candy calories for in-game Candies.