Pokemon-focused Nintendo Direct coming this week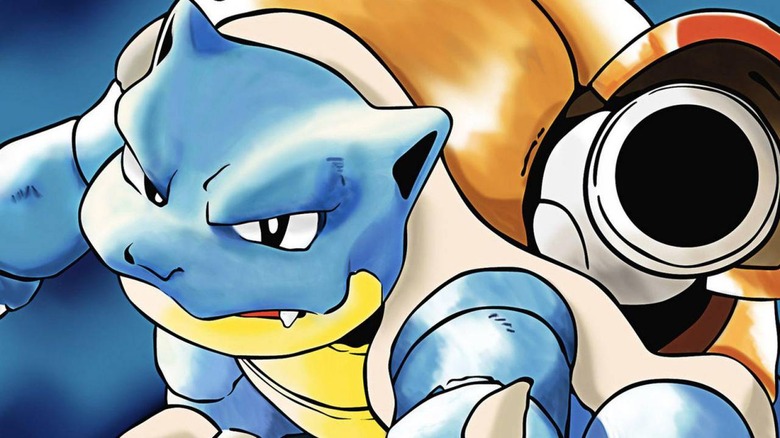 Nintendo, it seems, isn't done with its announcements for the month February just yet. Even though Nintendo hosted a Switch-centered Direct just a couple of weeks ago, it'll be back tomorrow with another one, this time focused entirely on Pokemon. Will we finally get to see the Switch Pokemon RPG Game Freak has been working on for a number of years?
That's the hope, but with that game currently slated for a late 2019 release, we should temper our expectations a little bit. Nintendo said in its announcement today that tomorrow's Direct will be seven minutes long, so whatever the company chooses to talk about, it isn't going to go into a ton of depth.
That short run time could indeed mean that Pokemon for Switch will be the topic of the day. Though it won't be out until the end of the year, Nintendo knows that anticipation for the title is strong. Pokemon will more than likely be the Switch's biggest game in 2019, so Nintendo may want to give us a taste early to keep excitement high before giving the game at full reveal at E3.
Obviously, this is all speculation on my part, as Nintendo has given us no indication of what the Direct will cover beyond saying that it'll focus on Pokemon. If Pokemon for Switch is indeed the main focus of the event, then hopefully we'll see some gameplay footage or even get a release date for the game. A release date might be too much to ask for, but an old Pokemon trainer can dream, can't he?
Of course, tomorrow is also Pokemon Day, so Nintendo might choose to focus on the other Pokemon projects it has, namely Pokemon GO and the upcoming Detective Pikachu movie. We'll just have to wait and see what Nintendo has planned. Tomorrow's Direct kicks off at 6 AM Pacific/9 AM Eastern in the usual spots like Twitch and YouTube (via the video embedded above), so stay tuned for more.