Pokemon and Fire Emblem fans might want to have a look at a pair of new bundles Nintendo revealed today. For the upcoming releases of Pokemon UltraSun/UltraMoon and Fire Emblem Warriors, Nintendo will have some limited edition releases that die-hard fans can purchase. As always, these releases will feature some extras for those who want to take home more than just the game.
In the case of Pokemon UltraSun and UltraMoon, you'll be getting both games in a bundle that costs $80. You'll also be getting 16 art cards and codes for 200 Pokeballs to use in-game. This is similar to the bonuses players will get for buying the steelbook special edition of Pokemon UltraSun and UltraMoon, only with that release, you'll get codes that are good for 100 Potions.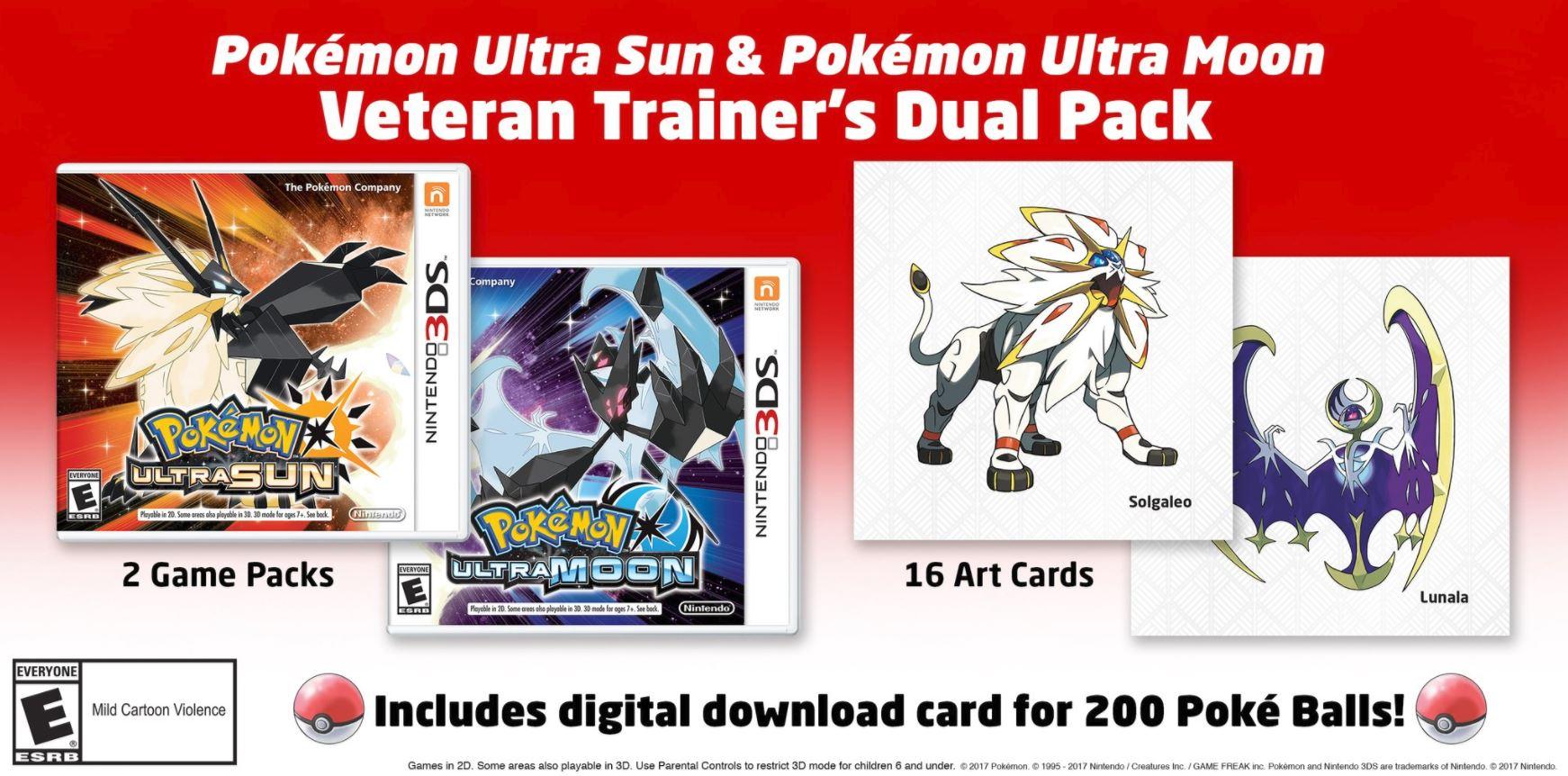 While bonuses aren't necessarily anything to write home about, it's important to keep in mind that UltraSun and UltraMoon cost $40 each separately. With a price of $80, this bundle isn't actually charging you anything extra over the base cost of each game, so the bonuses that are included are just icing on the cake. Plus, what self-respecting Pokemon Master is going to turn down 200 Pokeballs?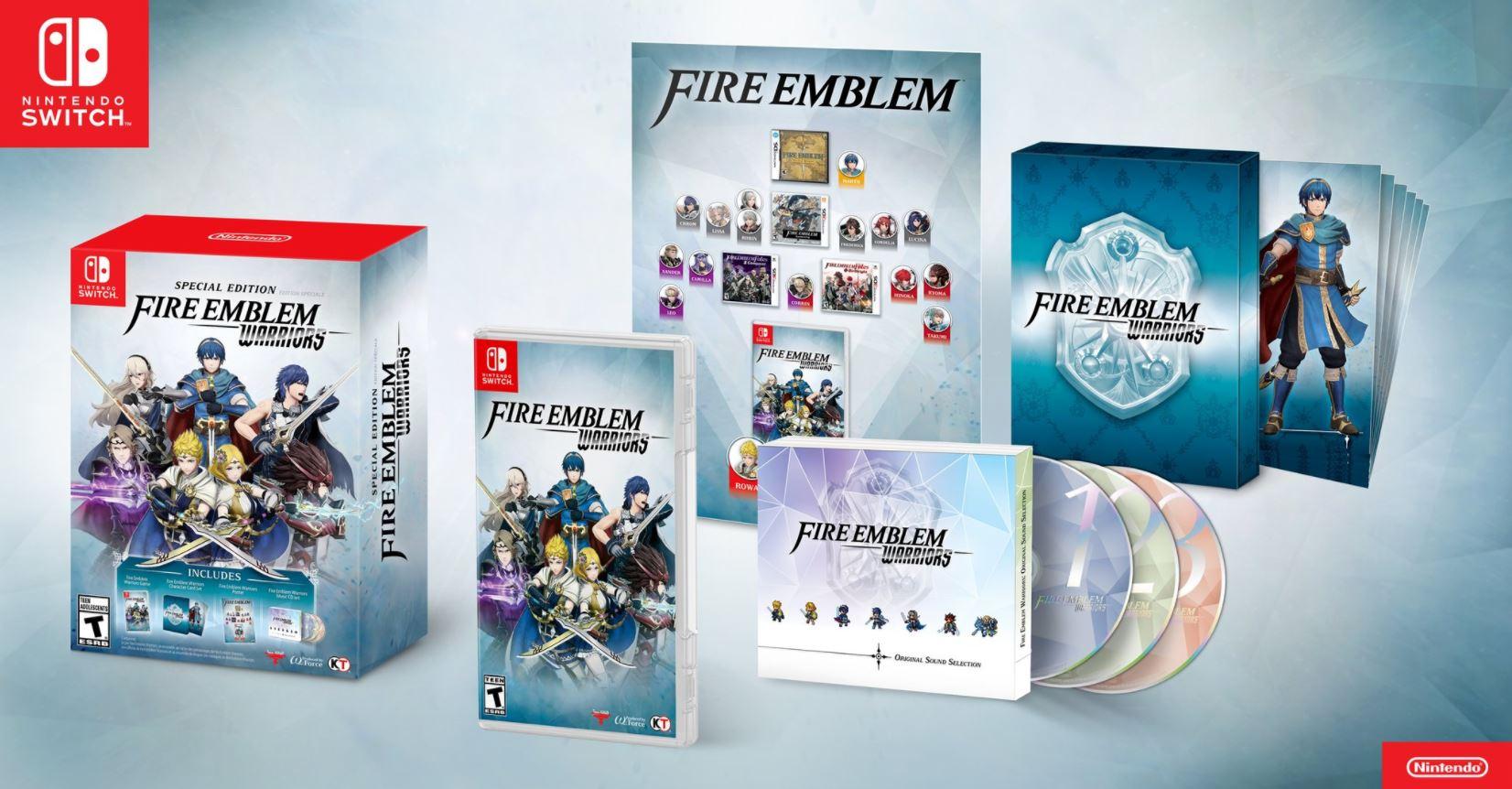 Over on the Switch side of things, we can look forward to a special edition Fire Emblem Warriors release. This special edition comes with the game, a double-sided poster, 25 art cards, and perhaps most importantly, a three-CD soundtrack. That's a fairly impressive collection of bonuses, and according to Engadget, they'll only set you back $20 more than what you would have spent – the standard edition of the game costs $60, while the special edition costs $80.
As expected, each of these special editions will launch alongside their base games. For Fire Emblem Warriors, that date is October 20, while Pokemon UltraSun and UltraMoon launch closer to the end of the year on November 17. Will you be picking one of these up? Head down to the comments section and let us know!