Pokemon Direct confirmed for this week: Pokemon Home details incoming?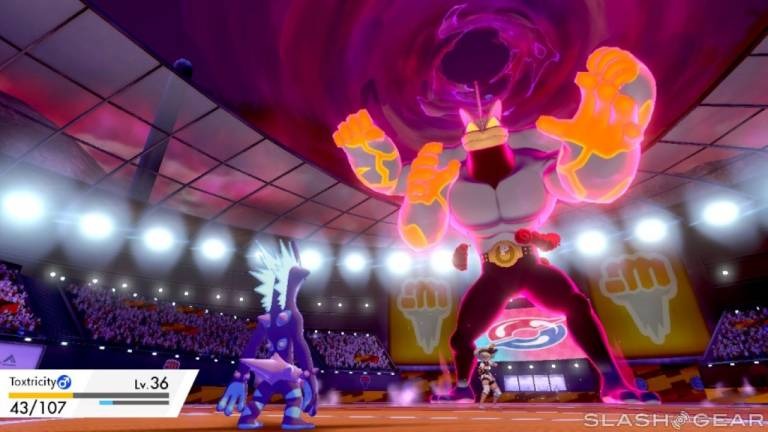 Pokemon fans will want to mark their calendars, because Nintendo has announced a new Pokemon Direct livestream. As always, the content of this livestream is being kept under wraps, but we can take a few guesses about what kind of news it'll cover. Regardless of what Nintendo and Game Freak are planning to talk about, the news will probably be big – otherwise, there wouldn't be an entire Direct devoted to it.
For that reason, we wouldn't be surprised to see much of this Direct center around Pokemon Home. Pokemon Home was first revealed in May 2019, and it's intended to be a Pokemon management tool for the Switch and mobile devices. Not only will you be able to store the Pokemon you've caught in the four Switch games in Pokemon Home, but you'll also be able to bring over your monster collection from Pokemon Bank on the 3DS.
Tune in on 1/9 at 6:30 a.m. PT for roughly 20 minutes of new Pokémon information in a livestreamed Pokémon Direct presentation. https://t.co/d1Xx3bUMG0 pic.twitter.com/ct9DAJt4FU

— Nintendo of America (@NintendoAmerica) January 7, 2020
You'll also be able to trade Pokemon using Pokemon Home, which is a sorely-needed feature considering that Pokemon Sword and Shield don't have the Global Trade System that has appeared in many previous games. Pokemon Home doesn't have a solid release date yet, but The Pokemon Company has announced plans to launch in early 2020. That makes this Direct the perfect opportunity to confirm a release date and share more details about the service.
Aside from Pokemon Home, we'll likely hear about new Max Raid Battles for Pokemon Sword and Shield. The first batch of time-limited Max Raid Battles for those two games just wrapped up yesterday, so it's the perfect time to announce more.
Obviously, these are just our expectations and not anything that's been outright confirmed by Nintendo and The Pokemon Company. Aside from saying that the Direct will last around 20 minutes, Nintendo's tweet announcing the it shared no additional details, so we're left waiting for the Direct to premiere to learn more. That'll happen on Thursday, January 9th at 6:30 AM PT/9:30 AM ET, and we'll be covering all of the Direct's big announcements here at SlashGear.